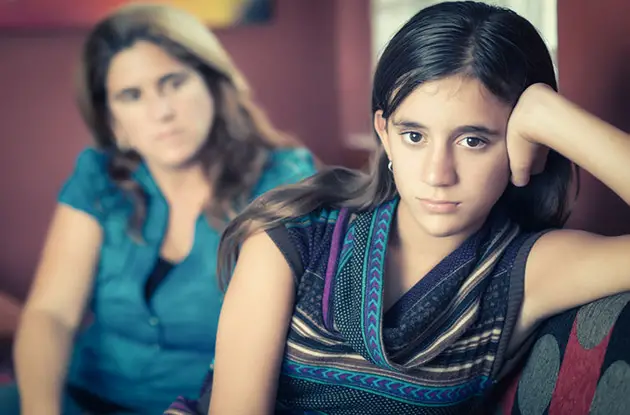 The Surprising Way Parents Cause Childhood Friendships to End
Study authors have new insight into why most grade school friendships fall apart.
Get can't-miss winter activities sent to you!
Get the Best Family Activities
Sent to You Weekly!
Unfortunately there was no evidence that positive parenting traits like warmth and affection enhanced the stability of children's friendships. "We were hoping that positive behaviors would help extend the life of friendships and that it would be a buffer or a protective factor," said Laursen. "This wasn't the case – warmth and affection don't appear to make that much of a difference. It's the negative characteristics of parents that are key in determining if and when these childhood friendships end."
The findings also suggest, regardless of parental involvement, most grade school friendships don't last. Nearly 50 percent of best friendships dissolved within a year and fewer than 10 percent survived from first grade through sixth grade.