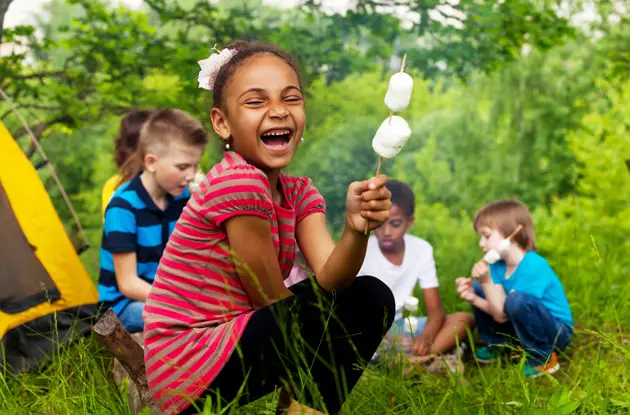 The Ultimate, Must-Read Camp Guide for Every Family
2019 Camp Guide now available. Select your region.
---
Cartography at New Victory Theater
Jan. 10, 2020 - Jan. 19, 2020
Hear the stories of young refugees when CARTOGRAPHY asks what part we play in the lives of young people who set out into the unsure waters of their futures.