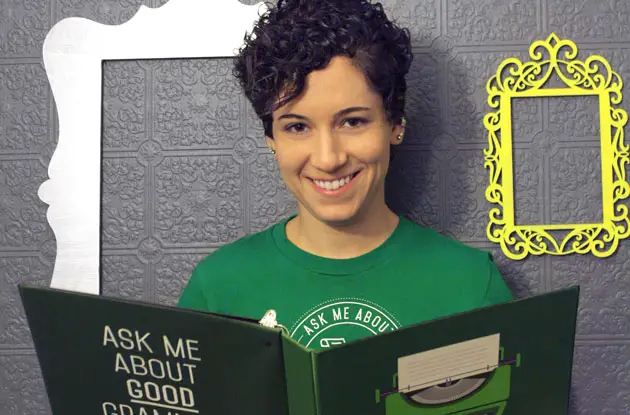 The Varsity Pen: Writing Help Tailored To You
Get kid-friendly activities sent to you!
Get the Best Kid-Friendly Activities
Sent to You Weekly!
TVP addresses writing concerns at all stages, from idea development to organization to syntax. Students apply the lessons they learn with increasing success until they no longer need assistance. "In a sense," says Gorelik, "I aim to make myself obsolete. The goal is to show students that they can learn to write with intention, and that writing doesn't need to be a frustrating experience."
Visit www.thevarsitypen.com for more information. With The Varsity Pen, students will find writing support…Write Away!
Sign up for our newsletter to receive the latest updates on fun events and other family activities in your area.
Main image: Owner, Nadine Gorelik. Courtesy The Varsity Pen.