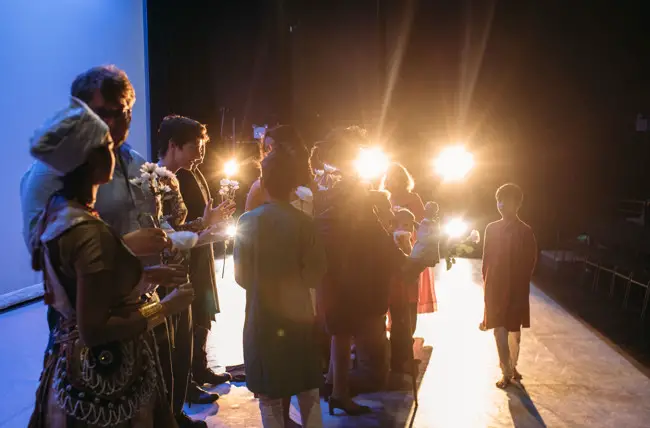 The Theater at 14th Street YMCA Announces 2019-2020 Season
All plays were selected through a submission process and celebrate the culture-makers of the East Village.
Get can't-miss family activities sent to you!
Get the Best Kid-Friendly Activities
Sent to You Weekly!
The Theater at 14th Street Y focuses on social awareness and change by showcasing stories with big picture narratives. Laboratory for Jewish Culture (LABA) is the Y's artist fellowship program that helps incubate work from emerging artists. Several of the works in the 2019-2020 lineup revolve around classic Jewish text study as a source of inspiration for contemporary theater, such as LABA 2nd Stage: Scenes from Childhood. The first program of the Y's season debuts on September 6.
Main Image: Courtesy of The Theater at 14th Street Y