7 Things to Do After Your Child's Special Needs Diagnosis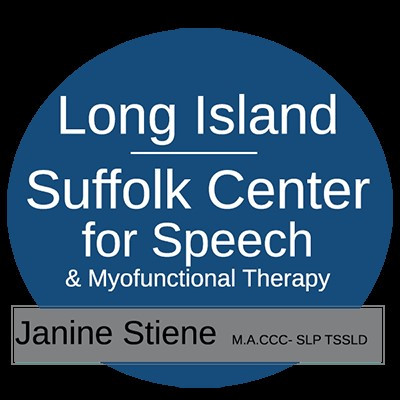 Rita Eichenstein, Ph.D., is a leading pediatric neuropsychologist, renowned in the field of child development, and author of "Not What I Expected: Help and Hope for Parents of Atypical Children (Perigee, April 7, 2015 ) and the popular blog Positively Atypical (positivelyatypical.com). An expert in the fields of child development and special education, Dr. Eichenstein maintains a private practice specializing in child assessment and counseling parents with atypical children. For more information, go to drritaeichenstein.com. See More.
Email:

[email protected]
Don't miss the latest family events and news
News
NYMetroParents directories list the best businesses, professionals, and resources in your area. Click your region and get started!