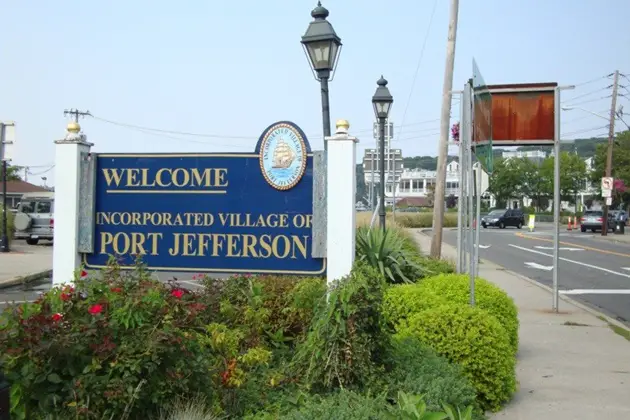 Exploring Port Jefferson, Long Island With Kids
Get to know this family-friendly town on Long Island's North Shore!
Get can't-miss family activities sent to you!
Get the Best Kid-Friendly Activities
Sent to You Weekly!
Restaurants in Port Jefferson
There are tons of family-friendly restaurants in Port Jefferson, many of which can be found right on Main Street. Some great spots include Salsa Salsa for Mexican food, Toast which is great for breakfast and brunch, Gourmet Burger Bistro for a wide selection of burgers, and Tiger Lily Cafe for vegetarian options. You can find a full list of Port Jefferson restaurants on the town's official website.
Long Island Explorium in Port Jefferson
This museum of science and engineering is a great place to bring your kids for some exploration, fun, and learning. Current exhibits include Bailing Boat where using grains of rice, kids can compare volumes and solve rate problems and the Ship's Hull exhibit houses multiple types of materials where kids investigate structures and forces. At this exhibit there is a new science focus weekly. Kids can make ice cream, build boats, try to predict volume, build a compass, and more. The Explorium also hosts birthday parties and the Eastern Long Island Mini Maker Faire!
RELATED: