Activities for Animal Lovers in Brooklyn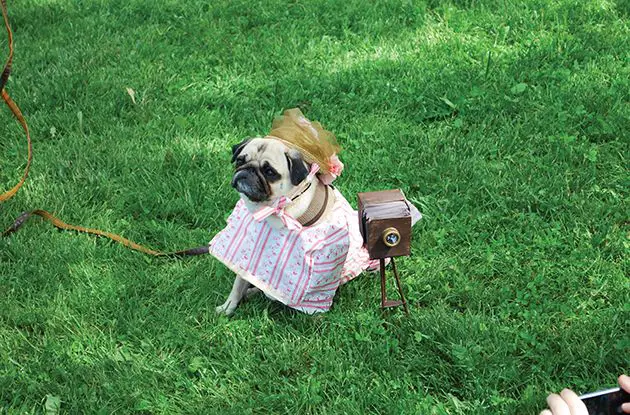 Rosalind Muggeridge is a freelance writer who lives in Prospect Heights with her husband and two young children. Formerly the Brooklyn calendar editor for NYMetroParents.com, she writes about all the best things for families to do in New York City. See More.
Email: rmuggeridge@davlermedia.com
Don't miss the latest family events and news in Brooklyn
News
NYMetroParents directories list the best businesses, professionals, and resources in your area. Click your region and get started!