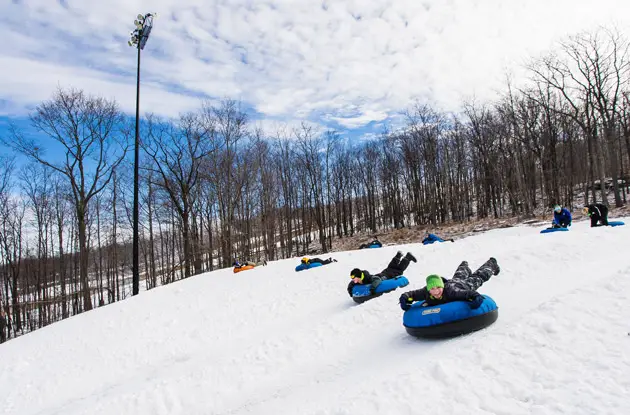 7 Family-Friendly Things to Do in Lackawanna County, PA
This day trip destination for families in the New York area has fun for all, year-round!
Get kid-friendly activities sent to you!
Get the Best Kid-Friendly Activities
Sent to You Weekly!
The newly opened Electric City Aquarium & Reptile Den is proving to be a big hit with locals and tourists. Kids can feed the sting rays, visit with the sharks, and watch a catch fish feeding. The aquarium is located inside the mall, so it's a great excursion before or after shopping.

Terra Preta Prime
This family-friendly, farm-to-table restaurant in the heart of downtown Scranton is a good place for dinner. With a variety of menu items, from kid-favorites such as burgers and pot pies to adult specialties including salmon and steak, the food is fresh and the service is friendly and fast.

Montage Mountain Resorts
Get ski lessons for the kids and then enjoy downhill skiing and tubing at Montage Mountain Resorts. The slopes are well-maintained and offer a variety of levels. Be sure to grab lunch at the lodge, which has yummy food and great views of the mountain.

Cooper's Seafood House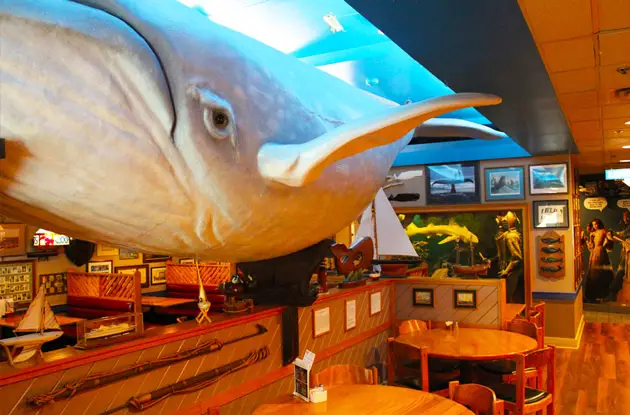 This pirate-themed restaurant is a fun activity for kids, and the food is yummy enough for everyone! Favorites include shrimp, crab cakes, salmon, and pasta dishes.

Main image: Snow tubing at Montage Mountain Resorts