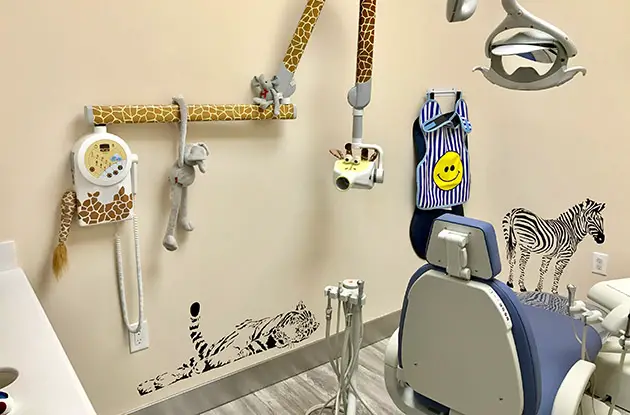 Tiny Sparkles Pediatric Dentistry Opens in Port Washington
Great Spring Activities - in your inbox!
PDM Family Dental Opens in Jericho
In September, PDM Family Dental opened its doors in Jericho. The brand-new facility is family friendly and features televisions so patients, especiall...
Social Play Haus Apr. 25, 2021
Calling all Dinosaur fans! Enjoy 2 hours of play, brunch kids meal with organic juice box, D...