10 Tips & Tools for Organizing Your Family Life
Get can't-miss family activities sent to you!
Get the Best Kid-Friendly Activities
Sent to You Weekly!

Get a handle on mementos.
Home taken over by art work and gold-star school projects? Can't remember where you loaded that adorable video or favorite pic? Check out Keepy, a mobile app that gives you a private platform to save and share all of that. ($39.99 for annual subscription)

Play hide and seat.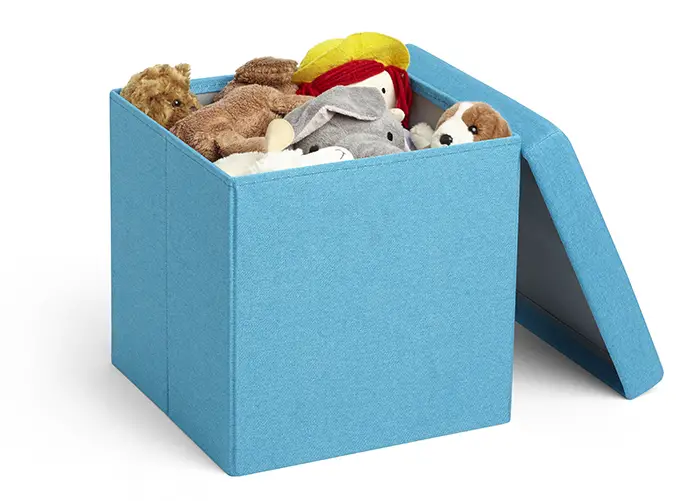 Stuff the chic Poppin Box Seat full of anything and everything…then watch it double as a seat that holds up to 275 pounds! We're thinking this is the answer to where to put all those chargers and electronics cords. ($40)

Streamline chores.
It's never too soon to instill a bit of responsibility in kids. But keeping track of what's done and what's not, and whose turn it is to feed the dog, can feel like more trouble than the help is worth. Get a handle on your routine(s) by downloading the free, customizable, printable chore chart at delineateyourdwelling.com.

Conquer lunch.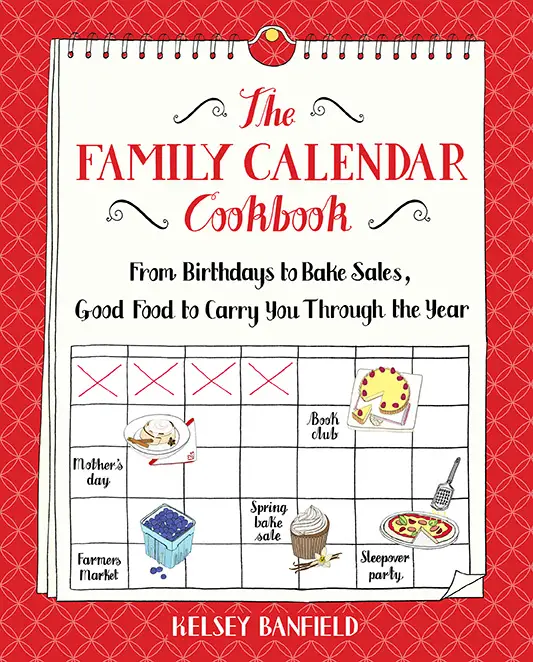 Once school starts, coming up with healthy mid-day meals, along with snacks, becomes challenging fast. Smooth your routine by making a list of everything your child likes. You'll probably be surprised at how many options there actually are. Then, with your child, come up with a list of new foods to try that seem similar to the ones that already have the green light. For more tips as well as recipes, check out The Family Calendar Cookbook ($23; Running Press), which will also help you plan ahead for every family occasion you can imagine.