8 Hacks for Home Organization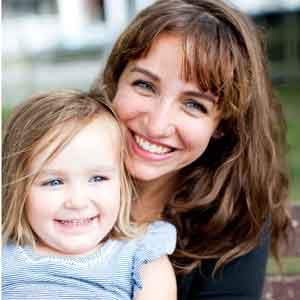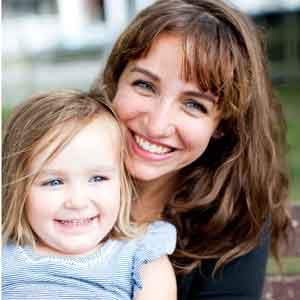 Jennifer Garry is a freelance writer and Westchester mom. She writes about that ever-elusive struggle for balance on her personal blog, Cuddles and Chaos (cuddlesandchaos.com). See More.
Email: jen@cuddlesandchaos.com
NYMetroParents directories list the best businesses, professionals, and resources in your area. Click your region and get started!