5 Things Parents Should Know About Keeping Kids Healthy While Traveling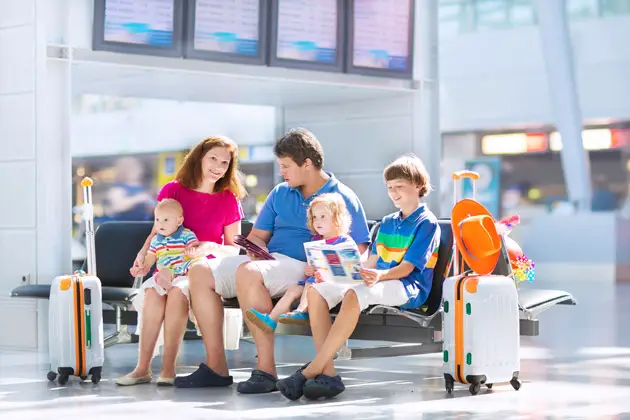 Tips from an expert!
>

Bethany Braun-Silva with Zak Zarbock, M.D.
Father and pediatrician Dr. Zak Zarbock was inspired to create Zarbee's Naturals after looking for alternative wellness products, only to realize there weren't many wholesome, safe, and chemical-free options on the shelf. After some research, tests, and trials (with his own boys sharing their input), Zarbee's Naturals was born. See More.
Email: bbraun@davlermedia.com
Don't miss the latest family events and news
News
NYMetroParents directories list the best businesses, professionals, and resources in your area. Click your region and get started!