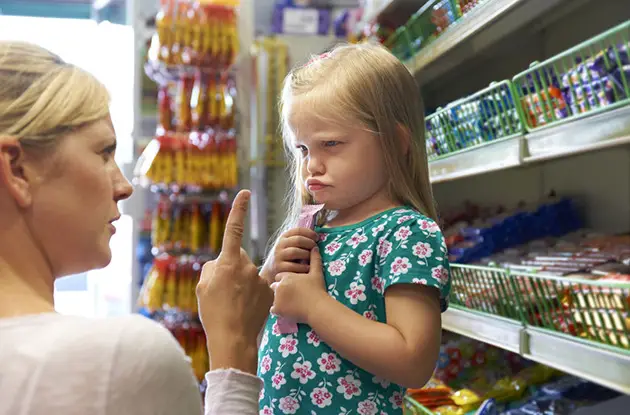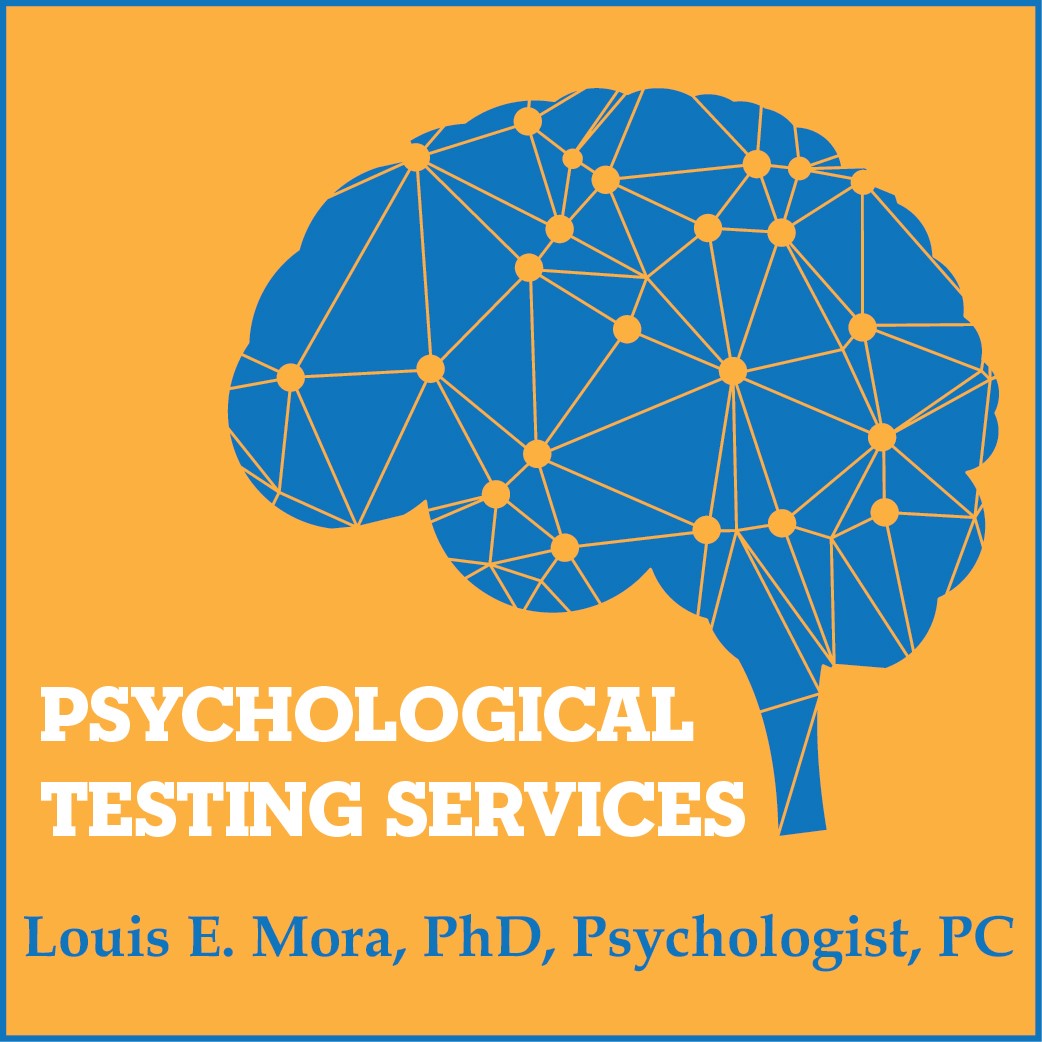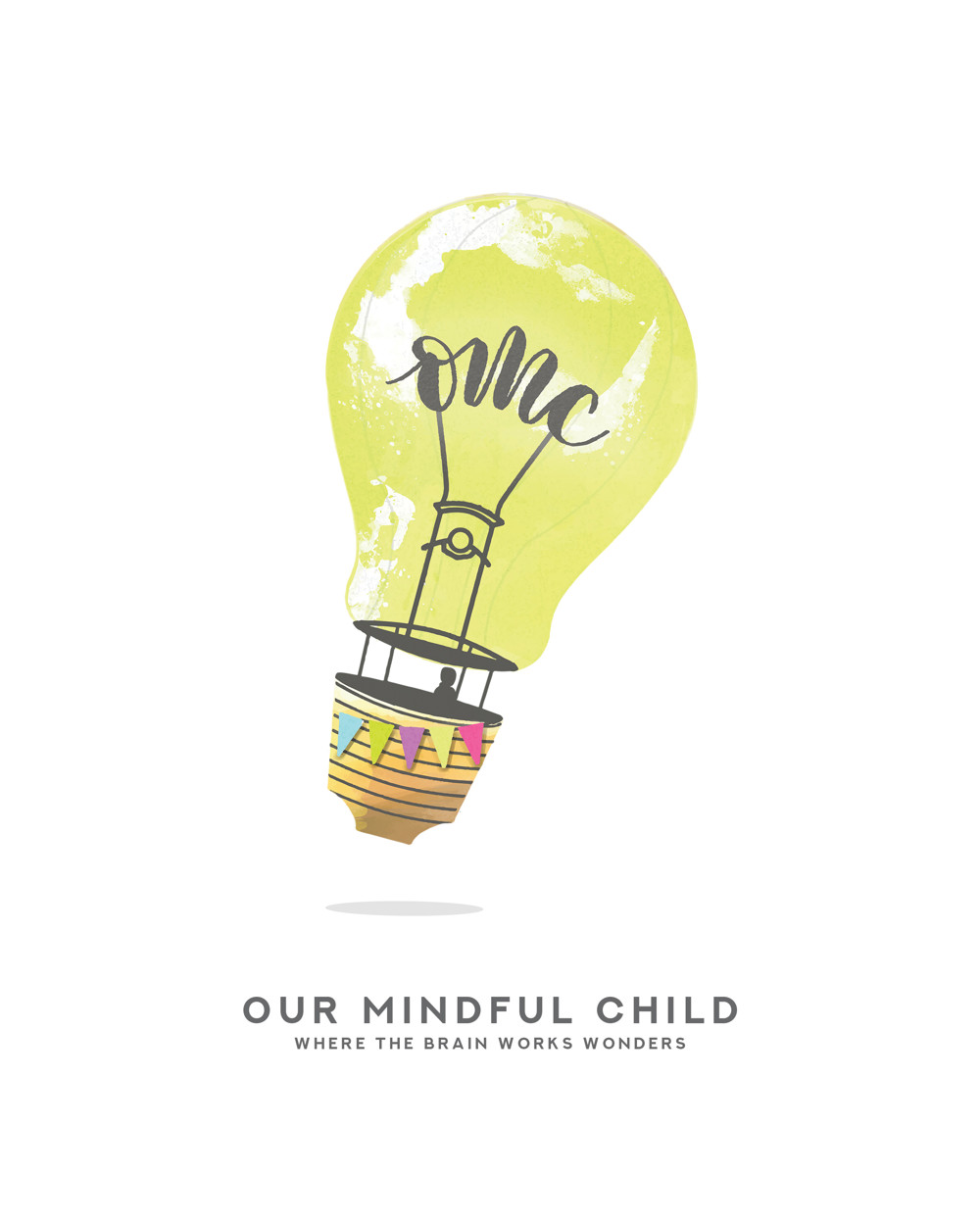 Ariel Kornblum, Psy.D., is a New York state-licensed psychologist and a candidate for board certification in behavior analysis. She is a child and adolescent psychologist, in-home behavioral therapist, and executive function coach at Manhattan Psychology Group. She received her undergraduate degree in psychology from The George Washington University and completed her graduate degree at St. John's University. Dr. Kornblum specializes in home- and school-based behavioral treatment and executive function coaching.
See More
.
Email: editor@nymetroparents.com
News
NYMetroParents directories list the best businesses, professionals, and resources in your area. Click your region and get started!