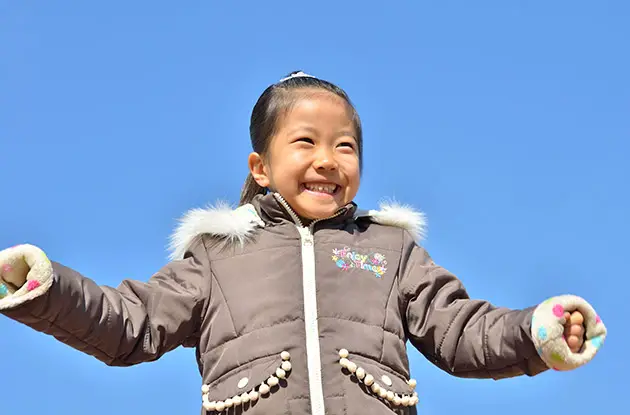 Titi Fund of New York and Operation Warm Partner to Provide Coats to 5,000 Kids in Need
Want community news sent to you?
Get Sanity Saving Ideas & Activities
Delivered right to your inbox
"We were thrilled to receive this generous donation," said Rachel Yaroschuk, a Bridging the Gap social worker from the Bronx. "Out of all NYC schools, we have one of the highest numbers of students in temporary housing. Most of these students live in shelters or are doubled-up with other families. Students are proud and showing off their new winter coats!"
Operation Warm's 2018-2019 wish list has more than 106,000 coats on it, all requested by schools and organizations serving children in need across the U.S. To learn more about Operation Warm, visit operationwarm.org.
Want more content like this? Like us on Facebook!