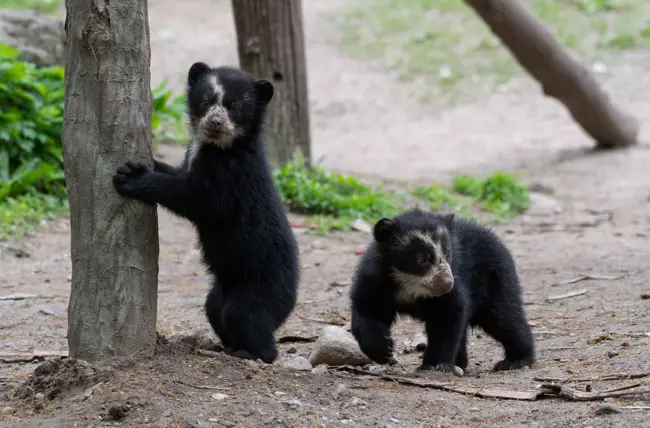 2 Andean Bear Cubs Are Ready to Make Their Debut at Queens Zoo
Andean bears are rarely seen in the wild, so Brienne and Benny will provide guests with a special opportunity to see them up close.
NY's Largest Activity Calendar
Get editors' picks
There are only 39 Andean Bears in AZA-accredited zoos and only six potentially viable breeding pairs, which makes Brienne and Benny unique offspring. Their father, Bouba, came from the Bioparc de Doue la Fontainein in France to breed with Nicole. Nicole came to the Queens Zoo in 2015 and has had a previous set of cubs with Bouba as well. Benny and Brienne were two of only four Andean bear cubs to be born at AZA-accredited zoos worldwide in the past year.
"These little cubs are tremendous ambassadors for their species," said Scott Silver, Queens Zoo Director. "It's extremely special to have an opportunity to watch cubs grow."
RELATED: Check out what's happening at other New York zoos and aquariums