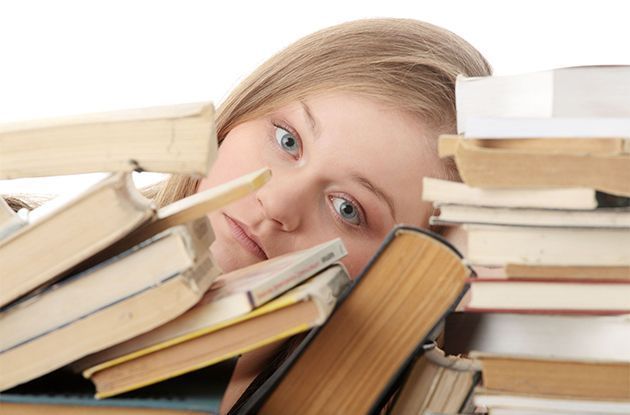 Understood.org Launches as Complete Resource for Learning Disabiilities Community
Awesome Summer Activities Sent to You!
Never Hear "I'm Bored!"
Activities Sent Weekly
Through Your Child's Eyes
How many times have you wished that, just for a moment, you could see the world as your child does? Every time he becomes upset or frustrated, do you crave to put yourself in his shoes, to feel firsthand what he's feeling and thinking? That may not physically be possible, but Understood.org has created a digital experience that comes pretty close.
The Through Your Child's Eyes tool uses videos and interactive games and tests to help users get a better sense of what it feels like to have learning and attention issues.
Does your child struggle with reading or writing? Math, attention, or maybe organization? The tool allows you to tailor your experience by selecting your child's specific issue and grade level. You'll then hear from experts as well as directly from real kids who deal with these challenges on a day-to-day basis (and how insightful they are!). Stephen, a second-grader who struggles with organization, says, "It's like I can't even think. It's like I don't even have a brain. It feels very embarrassing. I'll put something here and then when I go to find it, it feels like someone actually stole it."
Next, you'll play a game or take a test that simulates what it's like to have your child's specific challenge (warning: these exercises can be very frustrating!).
The simulation ends with a second round of video in which the expert offers tips for kids struggling with these challenges; the child explains what works best to help him or her cope.
While you may not be able to literally step into your child's shoes, this new tool can certainly help you get a better sense of what he feels—and, most importantly, to empathize. Find it at Understood.org.
---
Want more content like this?
---