Upper East Side: Essential Things Parents Must Know
Don't miss out on the best fall family activities!
More Home & Real Estate Articles: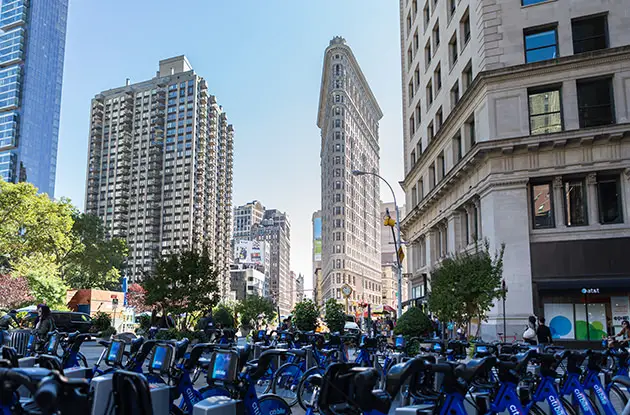 How to Make Moving Easier on Your Kids
Moving is considered one of the most stressful life events, and anyone who has done it knows why. The packing, organizing, and (literal) heavy lifting...
High Line Nine Oct. 28, 2021
Mexican-American composer Nathan Felix will present his new immersive operetta titled Rivers Unit...
---