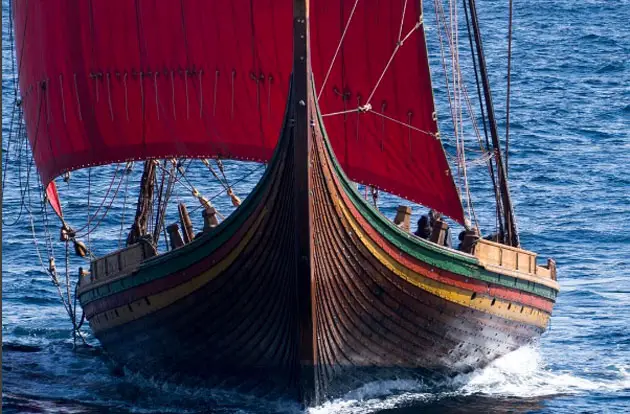 The Viking Ship to Arrive in NYC September 17th
Get can't-miss family activities sent to you!
Get the Best Kid-Friendly Activities
Sent to You Weekly!
Visitors will be welcome to tour the ship deck from 11AM – 6PM on Sunday, Sept. 18 – Thursday, Sept. 22 and Saturday, Sept. 24 – Sunday Sept. 26. For tickets for deck tours, head to the exhibition area in the Winter Garden at Brookfield Place.
If you'd like to visit the Viking ship welcoming ceremony, the ship will be docked in North Cove Marina at Brookfield Place located at 250 Vesey St., west of One World Trade Center.
The Vikings were proud of the ship they built and you'll be impressed by this special visit!
RELATED: Discover Other Historical Locations Near You
Sign up for our newsletter to receive the latest updates on fun events and other family activities in your area.