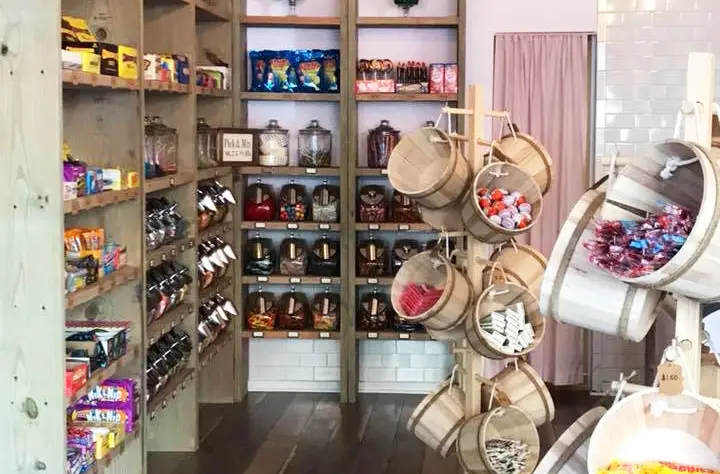 Vintage Candy Shop Opens in South Slope
Fferins of Brooklyn, a new retro candy store featuring hard-to-find treats, just opened its doors.
Awesome Family Outings—Get Activities in Your Inbox!
Hand-Picked Family Activities
Sent Every Weekend
Fferins (a Welsh word meaning "sweets" and pronounced "fair-ins") offers a pick-and-mix deal, where shoppers can stock up on their favorite treats for $6.75 per 1/2 pound. And the owners have expansion plans already—the store will offer catering and birthday parties in the future.
"I want to ask people what they want," owner Haley McGrath told Bklyner. "A few people have been in already askign me to get things for them. We welcome any suggestions."
Some current customer requests? Dark chocolate Bounty bars and Dutch licorice.
---
Want more content like this?
---