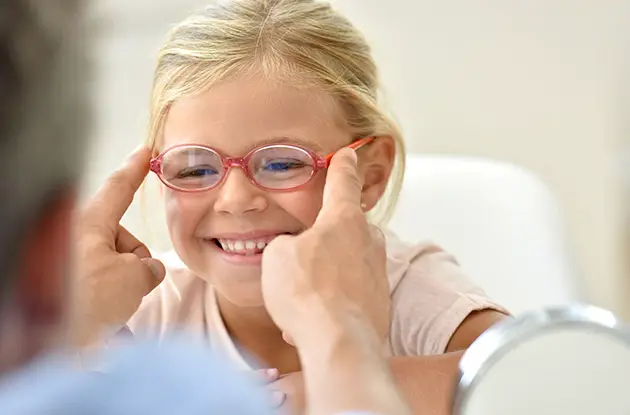 Warby Parker Expands Partnership with NYC Department of Education to Give Kindergarten-First Graders Free Eyeglasses
The popular eyeglass retailer is giving free eyeglasses to kindergarten-first graders in need as part of its #PupilProject.
Be the first to know!
Get the most exciting updates from NYMetroParents
In de Blasio's address, he also said that the citys free pre-kindergarten classes for 3-year-olds, or "3K For All," will expand to two additional districts in Bushwick and The Bronx this fall.
Approximately 1/4 of the city's students need glasses but only five percent of those who need them receive them, said de Blasio's office. Poor vision can hinder the academic performance of children as well as their overall development, according to the American Optometric Association.
Warby Parker is known for giving a pair of glasses to someone who needs them for each pair purchased.