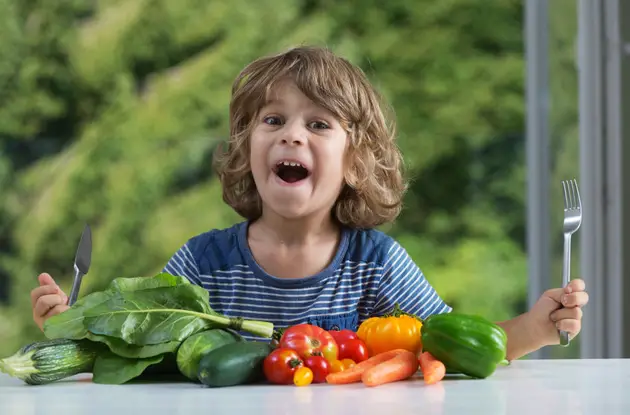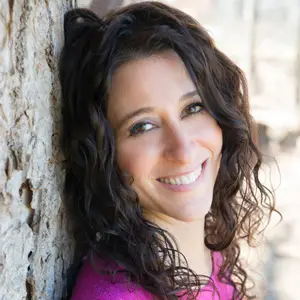 Tips to naturally avoid sickness this winter.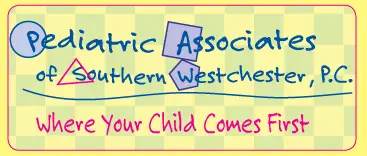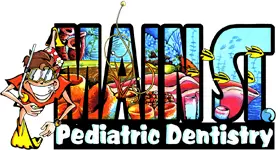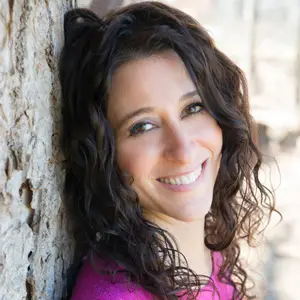 Esther Blum, MS, RD, CDN, CNS, is an Integrative Dietitian and bestselling author of Cavewomen Don't Get Fat; Eat, Drink and Be Gorgeous; Secrets of Gorgeous; and The Eat, Drink, and Be Gorgeous Project. She currently maintains a busy private practice in Connecticut where she prescribes whole food diet therapy and supplement protocols to heal and reverse chronic illness. She is the creator of Nutrition School for Families, an online program that addresses the tough food and health challenges many people are facing at home in their kitchens every day such as food battles, sleep issues, sensory issues, picky eaters, ADHD, gut issues, overweight children, body image issues, and immune function. It is designed to help you and your family change the culture and the conversation around eating healthy food. See More.
Email: editor@nymetroparents.com
News
NYMetroParents directories list the best businesses, professionals, and resources in your area. Click your region and get started!