6 Ways to Clean Out Your Medicine Cabinet This Flu Season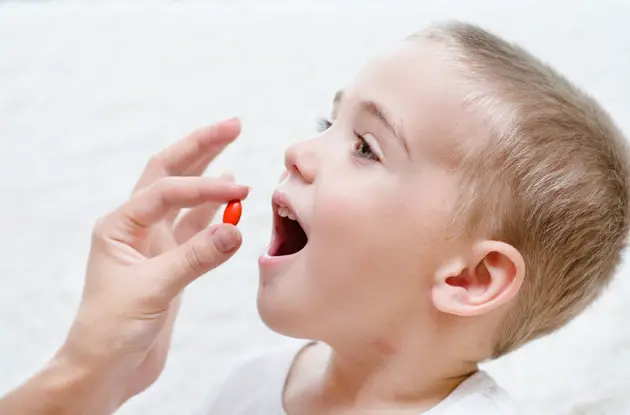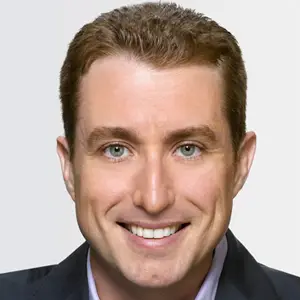 What you need to heal your kids quickly and effectively.

Weekend plans? Get local family events delivered to your inbox.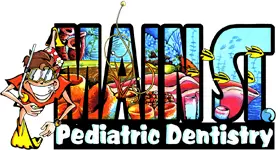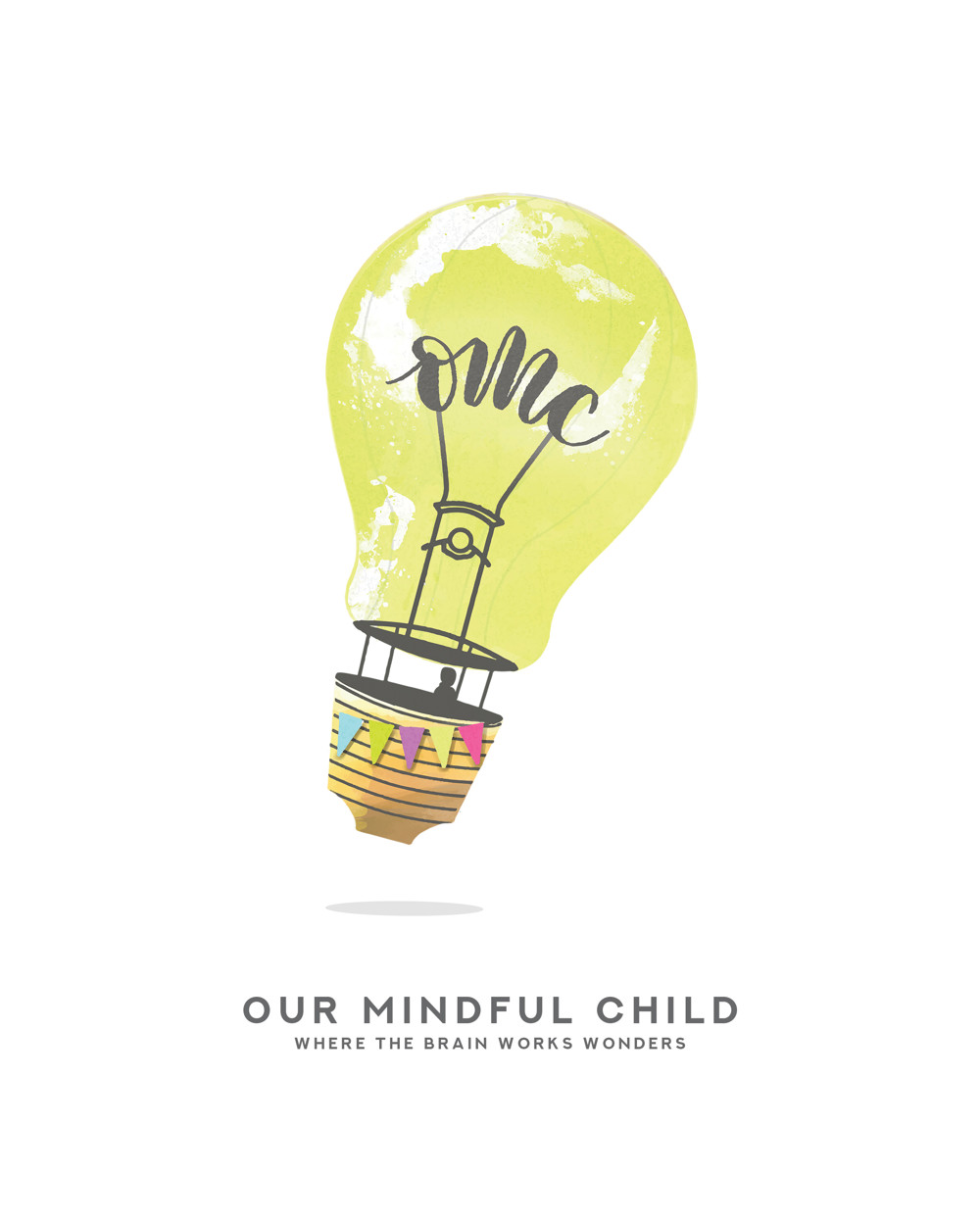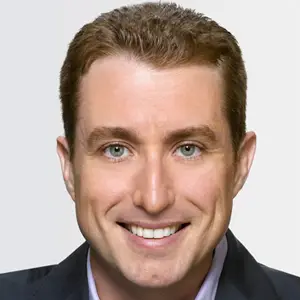 Bryce Wylde is a leading health expert specializing in integrative and functional medicine, homeopathy, clinical nutrition, and supplementation. As associate medical director at P3 Health in Toronto, and director of My Health Report, he blends the latest in science and technology with traditional and ancient remedies. Wylde is the author of three national best-selling books, previous host of CTV's Wylde on Health, and regular guest health expert and medical advisor on "The Doctor Oz" show. See More.
Email:

[email protected]
Don't miss the latest family events and news
News
NYMetroParents directories list the best businesses, professionals, and resources in your area. Click your region and get started!