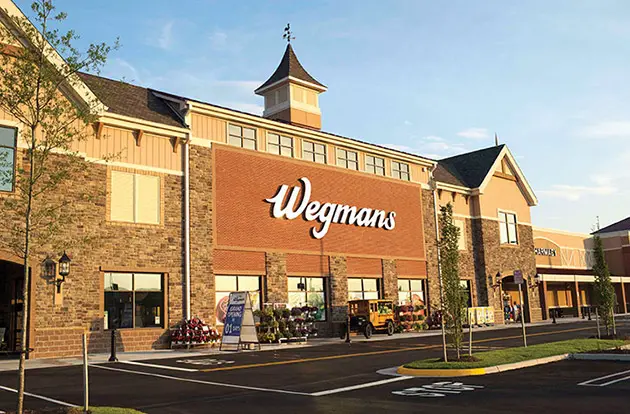 Wegmans to Open in Brooklyn in the Fall, Provide Estimated 500 Jobs
The northeastern supermarket chain is opening its first NYC location in the fall and it will hire more than 500 employees.
Get Sanity Saving Ideas and Activities
At-Home Fun for Kids
Get indoor activity ideas
Wegmans placed second in the "2018 FORTUNE 100 Best Companies to Work For." If you are interested in applying for a full-time position at Wegmans, you can visit the Wegmans Brooklyn website.
Want more content like this? Like us on Facebook!