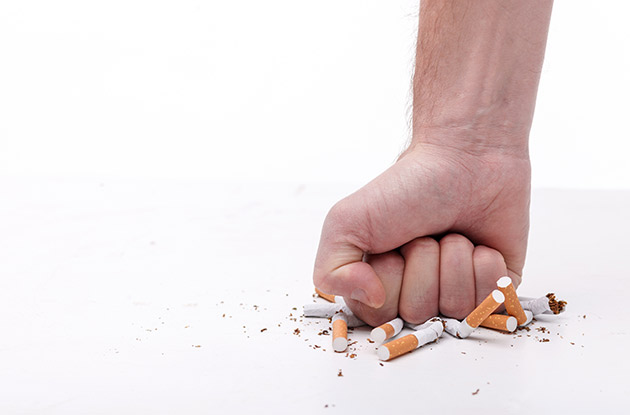 Westchester Increases Age to Buy Tobacco, Vaping Products to 21
The new law is expected to take effect in 60 days.
Get After-School Activities, Family Fun, & More!
Tired of Hearing "I'm Bored"?
Activities Sent Weekly
Though the statewide age to buy tobacco and vaping products is 18, municipalities can choose to increase the age. New York City and several other counties (Cattaraugus, Schenectady, Onondaga, Rockland, and Suffolk) have already increased the age to 21.
"I'm grateful that Westchester County has joined other nearby counties and New York City in increasing the age to purchase tobacco products to 21, which will greatly diminish access to these products among younger people. The research is very clear and compelling: The later a person is exposed to using tobacco and nicotine products, the less likely they are to become addicted. This will have a great, positive impact on individual and public health outcomes," said Catherine Borgia (D-Briarcliff Manor, Cortlandt, Croton-on-Hudson, Ossining, Peekskill).
---
Want more content like this?
---