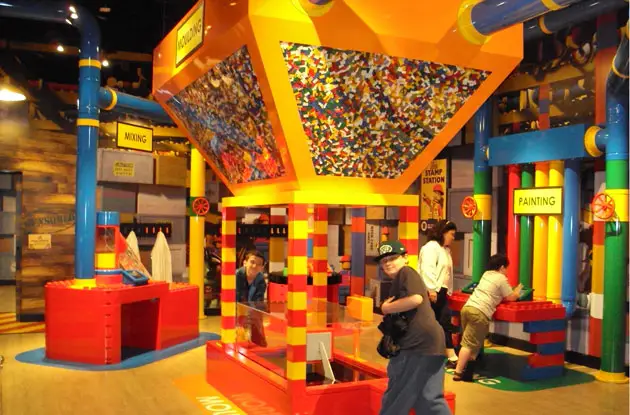 Westchester County Parenting: Why We LOVE It Here
Get kid-friendly activities sent to you!
Get the Best Kid-Friendly Activities
Sent to You Weekly!
---
There's so much nature to explore and still very close to NYC and all its cultural events and museums.
---
Because there are lots of fun things to do with the kids
---
So much to do and so many parks to choose from!

Yonkers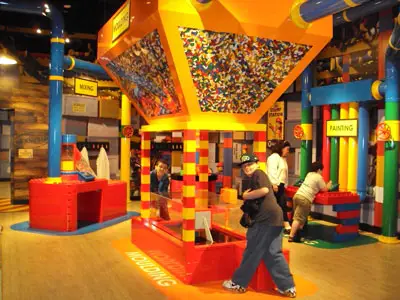 There is always something to do, no matter what time of year it is. In the summer Yonkers has wonderful parks and outdoor things to do, always some event going on for the holidays, and if you want to go indoors there are many malls, movies, and activity centers. My kids' favorite is Legoland--they couldn't wait for it to open. We went on the first Grand Opening Day. Even the adults have fun there. It's always great to be a kid again. And that's why it's great to be a parent in Yonkers!
---
I love being a parent in Yonkers as it is a City of diversity. In my neighborhood, for example, families of all cultures, religions and ethnicity live together in harmony and friendship.
---
Yonkers gets a bad rep but is actually a great place to raise a family. It is multi-cultural-which represents the real world, and rich in history. Parks, restaurants, Lego-land!, and the Hudson River are just some of the fantastic features.
---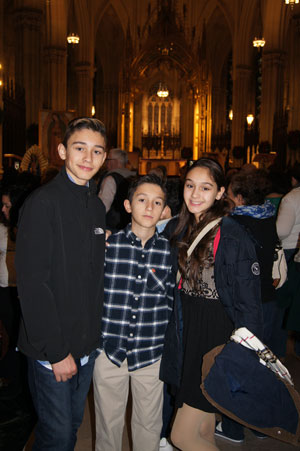 I love being a parent in my hometown because I am a working parent. Yonkers has no yellow bus transportation for high school, and paying 58 dollars for two children's transportation and my own is very expensive, and so I avoid paying that price. I drive them to school, then I drive my little son to his bus stop. Then I drive to the Bronx to get on the train and go to work. Why I love Yonkers is because it's a family neighborhood. The parents care for each other's children. I have one friend drive my son home and I have another friend drive my daughter home. Once they get home my children go and pick up my little one from his bus. What is the point to my long note? Well... It's teamwork, teamwork and caring for each other. This is why I love my hometown.
---
I love being a parent in Yonkers because it is a quick Metro North ride to NYC (which we do most weekends) to visit museums or a zoo, a fast car ride to PA for Sesame Place or NJ for Six Flags. It's close enough for us to visit countless fun activities for me and the kids but we get to go home and have no problem finding parking and we get to have a small backyard for us to enjoy.
---
So much to do. Great experiences for kids to build background knowledge.
---
I love the mall, parks, and recreational centers

A submission from Twitter:
We

Westchester! Truly the best of both worlds.