5 Things You Need to Know About Your Postpartum Body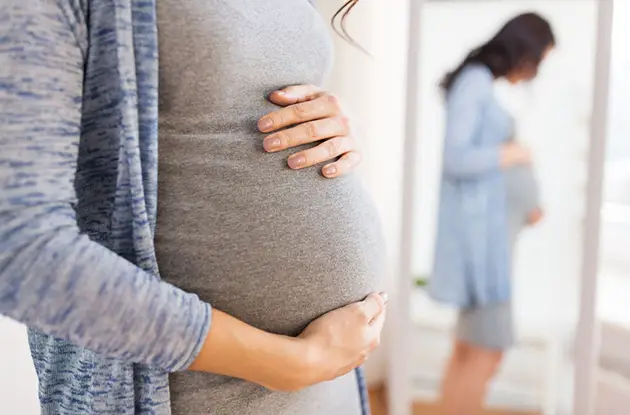 Expert tips on what moms should know about their postpartum bodies
Bethany Braun-Silva with Marianne Ryan, PT
Marianne Ryan has mastered the highest level of advanced orthopedic manual therapy techniques. She is a thought leader in the field, known for her special knowledge in the areas of prenatal and postpartum physical therapy, TMJ, and headaches. A frequent lecturer and source for national media, she is also the author of the international best-selling book Baby Bod-Turn Flab to Fab in 12 Weeks Flat, available on amazon.com. See More.
Email: bbraun@davlermedia.com
NYMetroParents directories list the best businesses, professionals, and resources in your area. Click your region and get started!