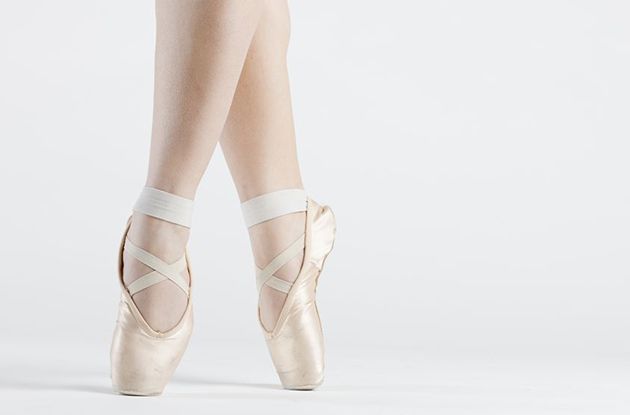 What to Look for in a Dance Studio
Get family activities sent to you
Get fall to do with your kids
Delivered right to your inbox
Do students learn technique and terminology?
Some studios do not teach correct dance terminology. But even very young students are capable of learning the names of steps, and it is imperative information if the student continues dance training.
What are the choices for types of classes and teachers?
All children do not appreciate or excel in the same dance form. A well-rounded studio will provide classics such as ballet, tap, jazz, modern, pointe, as well as trendier styles such as hip-hop, acrobatics, Latin, and lyrical. A choice of teachers will ensure that your child "clicks" with his or her instructor.
Does the schedule allow for back-to-back classes and/or siblings to take class at the same time?
With today's busy schedules, our children run from one activity to another. If the studio has multiple dance rooms, you may be able to schedule classes back-to-back or two siblings at the same time.
Is the focus of the class strictly on the recital?
A good teacher will teach combinations, steps, and technique all year. Therefore, the students should be able to learn a routine rather quickly. If a class is working on the same dance routine from September through June, naturally the student and the teacher will get bored and frustrated. Recital dances can be learned in five to six months of classes.
Where does the studio put on its annual recital?
Some studios choose really beautiful venues, but sometimes the location is not convenient. If travel time is a factor for you, look for a studio that holds its recital in a local theater.
How long is the recital?
Recitals, although adorable, can last for hours and hours. No matter how much you love dance, it can be trying. A recital longer than 3 hours late at night may be too much for your preschooler.
Want more content like this? Receive our Scoop packed with great ideas