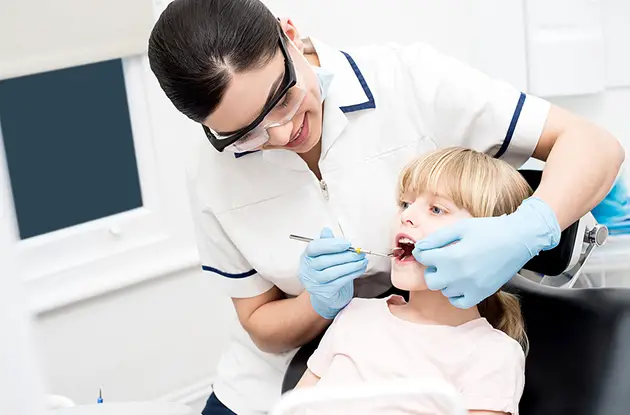 The ALF Appliance: A More Effective Way to Fix Orthodontic Problems
Get can't-miss family activities sent to you!
Get the Best Kid-Friendly Activities
Sent to You Weekly!
According to the ALF website, there are only 19 practices in the state of New York to offer the appliance for patients. These include dentists, orthodontists, doctors of osteopathy, and orofacial myologists. Not just anyone can offer the use of the ALF appliance. It requires a learning curve and attention to be able to activate it on a patient and it took Stoess-Allen years of her own personal time to master it, as it was not offered in her orthodontic residency program at NYU.
"My feeling is that many other practitioners will begin to use it over the years to come once it becomes part of the learning curriculum during dental school and orthodontic residencies," Stoess-Allen said.
Stoess-Allen has noticed the trend of parents doing their own research to make sure they opt for the best treatment for their children. Many of them call her to ask about the ALF appliance because they are wary of the rapid palatal expander, or have seen her use it in a YouTube video and want more information. In addition, many pediatric dentists, pediatricians, ENT specialists, and other physicians have been referring patients to Dr. Stoess-Allen so that they can benefit from treatment with the ALF.
"It's my obligation to my patients to keep up with the latest technology and all of the great things that are being invented, and not settling for what we historically learned was okay to use," Stoess-Allen said.

Main image: A girl visits a dental clinic
Courtesy Bigphoto/stockyimages

RELATED:
Find Dental Providers Near You
Read More Stories About Kids' Health