When Should My Child First See the Dentist?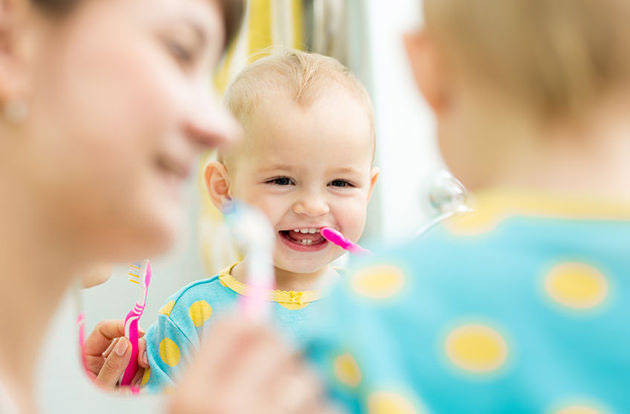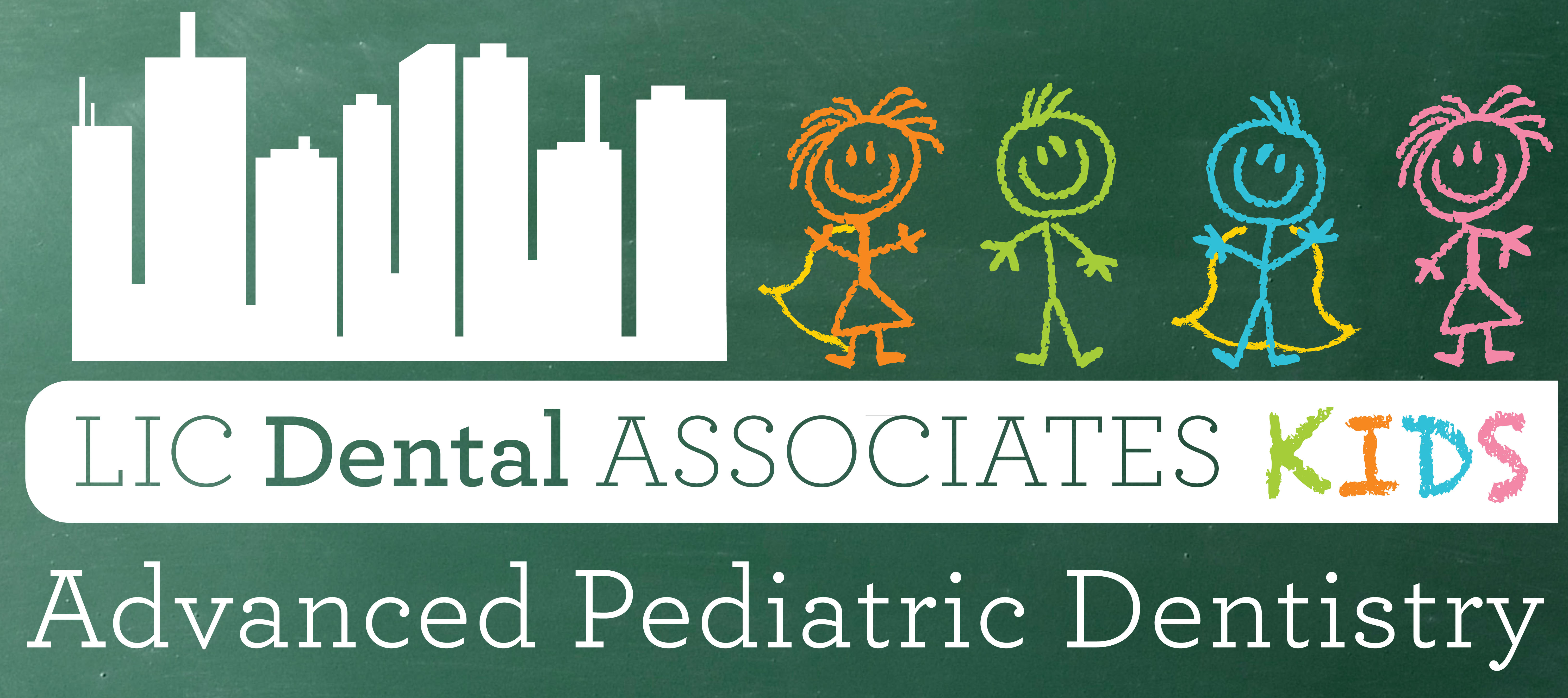 Tiffany Sudre, D.D.S., is a graduate of New York University College of Dentistry and is practicing as a general dentist in Stamford, Connecticut. See More.
Email: editor@nymetroparents.com
NYMetroParents directories list the best businesses, professionals, and resources in your area. Click your region and get started!