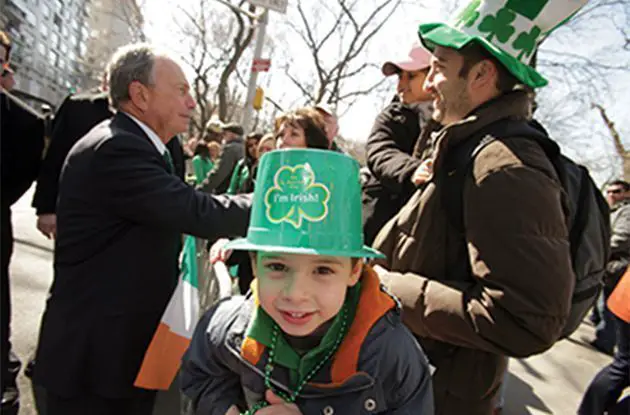 6 St. Patrick's Day Celebrations to Attend with Your Family in 2015
Don't miss out on family fun ideas!
Get Sanity Saving Ideas & Activities
Delivered right to your inbox

Hunt for Leprechaun's Gold
WHEN: March 17, 4-5pm
WHERE: MAGIC Activity Center, 510 E. 74th St., Upper East Side
AGES: 3-5
WHAT: A St. Patrick's Day scavenger hunt followed by emerald-green shamrock shakes.
WANT TO GO? $35. 212-737-2989. 74magic.com.
More Fun for Manhattan Kids this Month
Hand-Picked Can't-Miss Activities
Where to Watch Kid-Friendly Films
Fun Things to Do in the Great Outdoors
Kid Concerts and More Musical Activities
Where to Catch Kid-Friendly Theater
Story Times & More for Book Lovers
Dance Parties and Performances
Events for Children with Special Needs
Want more content like this? Like us on Facebook!