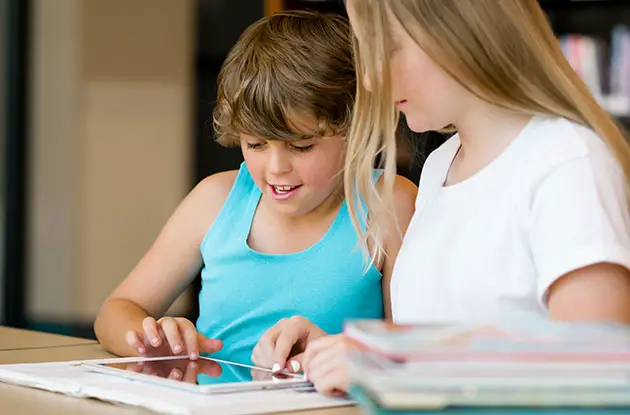 White Plains Public Library Is Looking for Teen Volunteers This Fall
Volunteers helped move several initiatives forward this summer and will continue to work in the Do Gooders, Reading Buddies, and STEM Buddies programs this fall.
Get family activities sent to you
Get things to do with your kids
Delivered right to your inbox
September 3 and 24
October 1 and 29
November 12 and 26
December 3 and 17
Teens must apply to the Reading Buddies and STEM Buddies programs where they will be working with younger students. Applications are due to the library at the Trove Compass Desk, complete with a parent/guardian signature, by September 18. Once teens are accepted, they must attend a training session for their program on September 24 from 4-5pm (Reading Buddies) or September 26 from 4-5pm (STEM Buddies). Reading Buddies sessions will be held every Wednesday from 4-5:30pm beginning in October; STEM Buddies will take place on Thursdays from 4-5:30pm beginning in September.
To apply for the Reading Buddies or STEM Buddies program, teens can visit the White Plains Public Library's application site.
RELATED: Keep up with after-school activity news in Westchester!
Want more content like this? Receive our Scoop packed with great ideas