Why I Let My Daughter Say No to Homework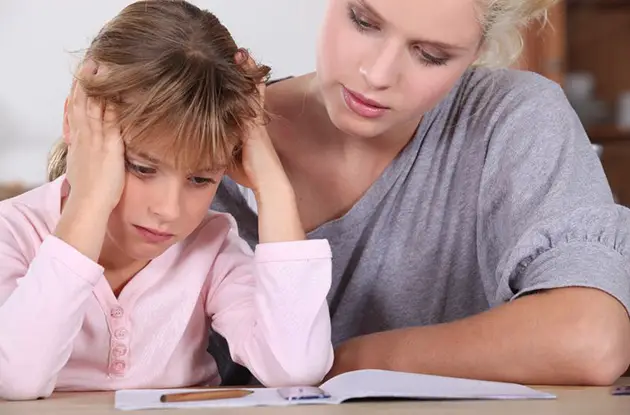 Diane Roncone is a freelance writer. She is the former executive editor of Hamptons magazine and former editor-in-chief of Homes of the Hamptons. She is married, has four children, and is based in Hampton Bays, New York. See More.
Email:
NYMetroParents directories list the best businesses, professionals, and resources in your area. Click your region and get started!