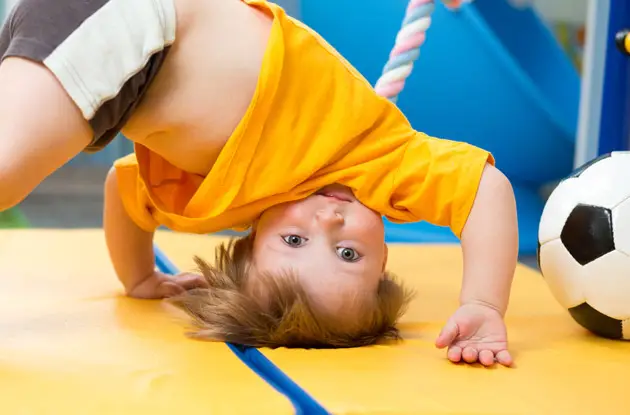 Why Does My Toddler Do Weird Things?
What makes toddlers tick?
Don't miss out on the best fall family activities!
Hudson River Museum Nov. 04, 2021 - Oct. 31, 2021
Experience what life was like in 1877 on a 45-minute tour of the six fully restored period rooms, including Yonkers' favorite dollhouse, Nybelwyck Hall. Recommended for ages 8 and older.
---