Why Your Child Should Have a Physical Examination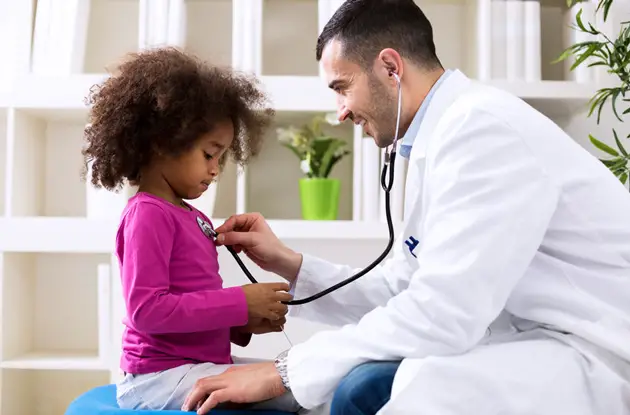 Going to the doctor isn't just for when your child is sick.
Aimée Kahn, M.D., earned her medical degree from St. George's University School of Medicine in Grenada, West Indies, and completed her residency in Pediatrics at SUNY Health & Science Center in Brooklyn. She is board-certified in pediatrics and specializes in pediatrics. Dr. Kahn is seeing patients in Crystal Run Healthcare's West Nyack office.
See More
.
Email: editor@nymetroparents.com
Don't miss the latest family events and news
News
NYMetroParents directories list the best businesses, professionals, and resources in your area. Click your region and get started!