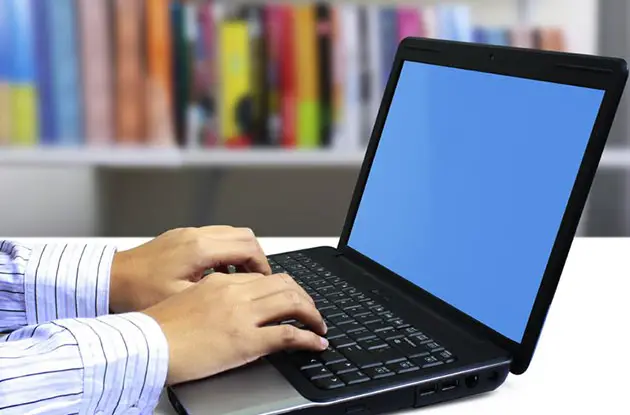 Yonkers Public School Teachers Required to Answer Emails From Parents
Get After-School Activities, Family Fun, & More!
Tired of Hearing "I'm Bored"?
Activities Sent Weekly
Mayor Mike Spano has been negotiating a retroactive contract that calls for raises of about 2 percent annually between 2014 and 2021 since December. The delay led to the deal requiring teachers to be responsive to families on email. On Tuesday, Feb. 14 the City Council approved the seven-year contract for Yonkers teachers to include retroactive raises, reports News 12.

RELATED:
Public School Educational Resources
Your Guide to Raising Kids in Westchester County
---
Want more content like this?
---