Twins' Bond Is Stronger in Face of Disability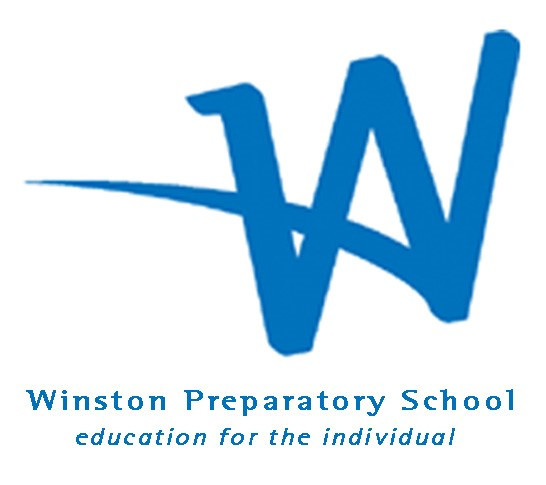 Denise Henry is a mother of three children, toddler twins and a 6-year-old son, and lives in Brooklyn with her family. She has written for Glamour and Scholastic Action magazines. See More.
Email: editor@davlermedia.com
News
NYMetroParents directories list the best businesses, professionals, and resources in your area. Click your region and get started!