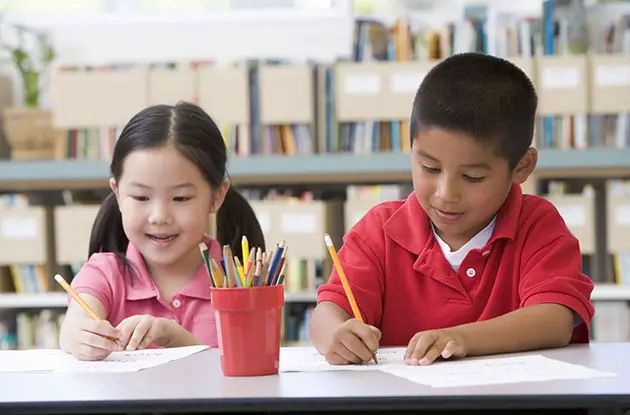 Zaner-Bloser Hosts Handwriting Contest for New York City Students
Children in kindergarten-eighth grade can compete in either print or cursive divisions respectively.
Get can't-miss family activities sent to you!
Get the Best Kid-Friendly Activities
Sent to You Weekly!
"Students and teachers all across the country look forward to entering our national contest every year and we are so excited to bring that enthusiasm to New York City schools," said Lisa Carmona, president of Zaner-Bloser. "We've had two national contest winners from Long Island in previous years, but none from New York City. We are hoping 2019 brings us our first winner from one of the city's five boroughs."
To be eligble, students must use Zaner-Bloser handwriting or literacy materials. For more information, review the handwriting contest mail educator's packet or the fast fact sheet. All entries are due by Feb. 14, 2019.
RELATED: Helping Kids With Handwriting