How Do I Make My Child's Birthday Special When It's Near a Holiday?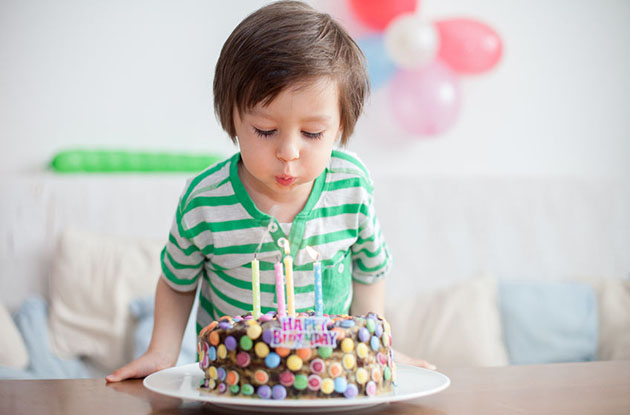 Amanda Hudes is the Founder and Principle Planner of Smiling Through Chaos event planning. Through her business, Amanda helps to relieve busy women from the stress that can come along with coordinating weddings and other major lifetime events. See More.
Email:
NYMetroParents directories list the best businesses, professionals, and resources in your area. Click your region and get started!