Greenwich: Essential Things Parents Must Know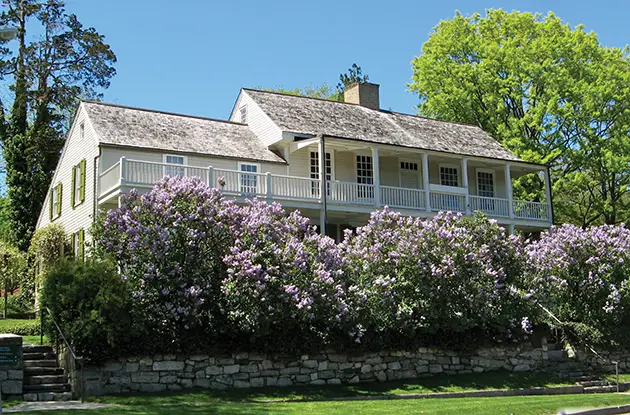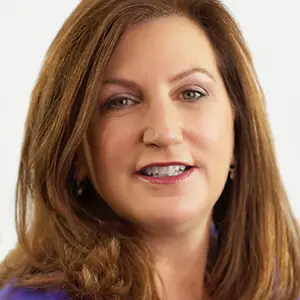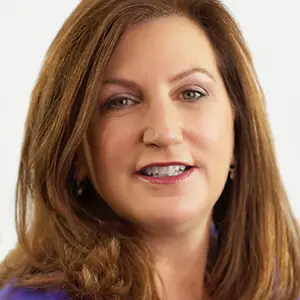 Sponsored by Barbara Zaccagnini, Coldwell Banker
Barbara Brock Zaccagnini is committed to her clients. Her flexibility, market knowledge, and winning business acumen make her a realtor of choice for residents of Greenwich, CT. Zaccagnini's calm approach and her "whatever it takes" attitude are just two examples of the many facets that make her a respected businesswoman and community leader in Greenwich. Zaccagnini has been ranked among the top associates in Greenwich during her entire real estate career. From first time buyers to corporate CEOs and celebrities, Zaccagnini offers expert real estate counseling, adapting to each person's unique situation. For more information, visit 4homesbybarbara.com, email barbara.zaccagnini@cbmoves.com, or call 203-618-0172 or 203-249-1454 (cell). See More.
Email: barbara.zaccagnini@cbmoves.com
NYMetroParents directories list the best businesses, professionals, and resources in your area. Click your region and get started!