6 Steps to Get Your Pre-Baby Body Back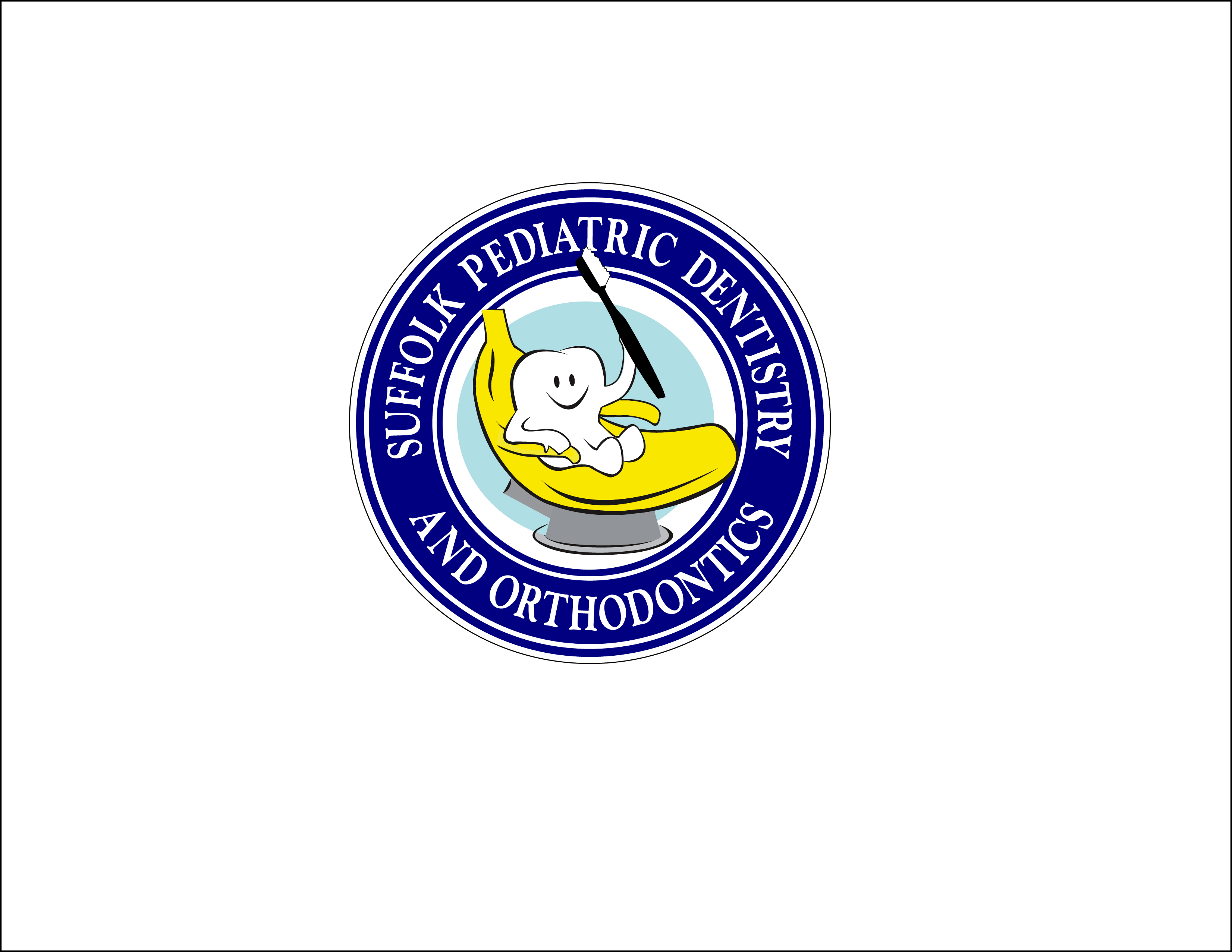 Melissa O'Shea is a genConnect.com expert guiding people through their weight loss, nutrition, and health challenges. Melissa is a registered dietitian with a Masters of Science in Nutrition Education from Columbia University. Melissa has been working with Exhale Spa, NYC, for two years and also works extensively for corporate clients, such as American Express, Citigroup and Credit Suisse, providing nutrition lectures for their employees. See More.
Email:
NYMetroParents directories list the best businesses, professionals, and resources in your area. Click your region and get started!