Fencing: A Sport For Kids Of All Ages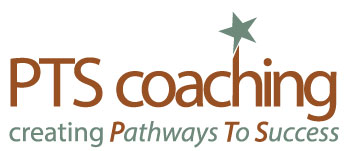 Amber Greviskes is a frequent contributor to NYMetroParents. She lives in New York, and has also contributed to "Parenting" and "BabyTalk" magazines. See More.
Email: editor@nymetroparents.com
NYMetroParents directories list the best businesses, professionals, and resources in your area. Click your region and get started!