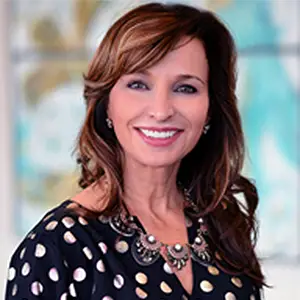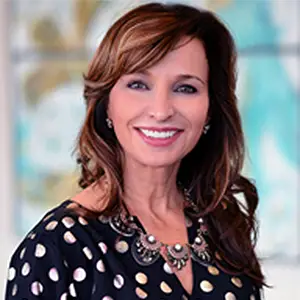 Mary Jo Rapini, M.Ed., LPC, is a licensed psychotherapist and co-author with Janine J. Sherman, of "Start Talking: A Girl's Guide for You and Your Mom About Health, Sex or Whatever". Read more about the book at StartTalkingBook.com and more about Rapini at maryjorapini.com. See More.
Email: editor@nymetroparents.com
NYMetroParents directories list the best businesses, professionals, and resources in your area. Click your region and get started!