Rachel Sussman: Keeping Your Sex Life Alive — With Kids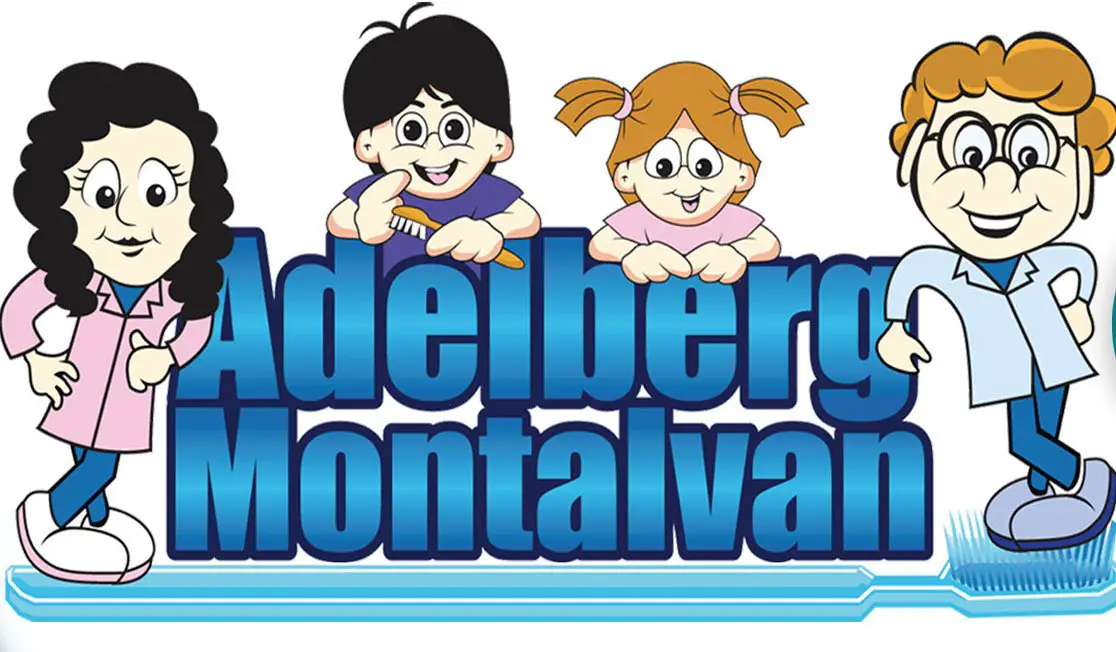 Rachel Sussman, LCSW, is a genConnect.com expert on marriage and divorce. Rachel is a licensed New York City therapist counseling four couples and families. She has appeared on the "Today" show, "The Early Show," "Martha Stewart Living Radio," and contributes to several publications. See More.
Email:
NYMetroParents directories list the best businesses, professionals, and resources in your area. Click your region and get started!