These are the 7 best sensory toys for kids and toddlers to promote problem-solving skills, fine-moto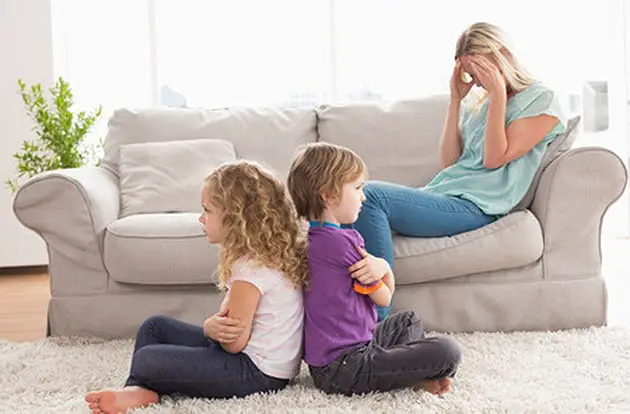 Seven tips to help reduce sibling rivalry conflict between your children.
Here are 10 ideas for giving your child brain breaks during online learning to help them focus and k
Get Great Family Activities!!
Arriving weekly