Tiffany Sudre, D.D.S. Articles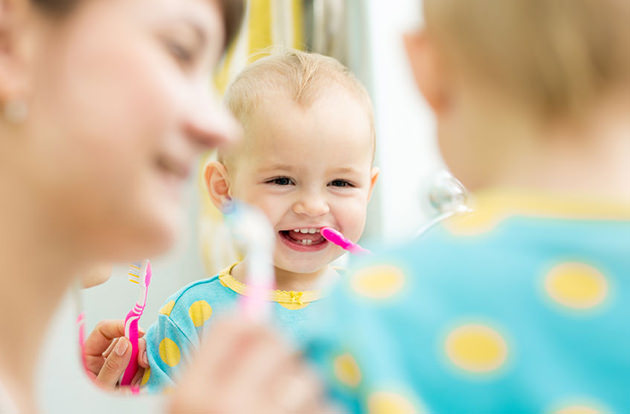 When should your baby should first see the dentist?
If your child falls and a baby tooth falls out from the trauma, can it be put back in the mouth?
What to do if your child has adult teeth growing behind her baby teeth.
Get the Best Kid-Friendly Activities
Sent to You Weekly!