The Accidental Stay-At-Home Mom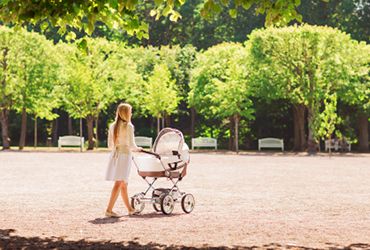 Adina Kay-Gross is a contributing editor at Kveller.com. She earned a master's in nonfiction writing from Columbia University and has taught creative writing and composition at Columbia University, Hofstra University, and Stern College for Women at Yeshiva University. She is currently editing an anthology that explores interpretations of the modern Jewish mother. She lives in Brooklyn with her husband and twin girls. See More.
Email: editor@nymetroparents.com
NYMetroParents directories list the best businesses, professionals, and resources in your area. Click your region and get started!