Child Care: Nannies and Babysitters
Hire amazing child care professionals without going through an agency.
Get After-School Activities, Family Fun, & More!
Hand-Picked Family Activities
Sent Every Weekend
Most people understand that a happy employee equals a happy workplace, but lines can blur when you have someone working in your home. In an article entitled "Keep Your Friends Close, But The Nanny Closer," Beverley Turner says, "I was known to stand in the kitchen discussing overtime hours while bleaching my moustache." We know how you feel. Your nanny sees you at your best and your worst, and sometimes it can be hard to maintain boundaries... Read More
---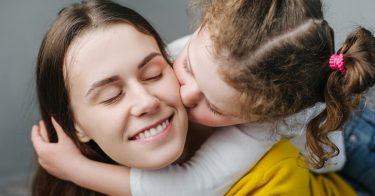 Parents will find great, experienced nannies and childcare providers who want to work in Manhattan, Brooklyn, Queens, Westchester, Long Island and Northern New Jersey. NYC families looking for full-time nannies, part-time nannies, and live-in childcare staff will find them here, all with built-in references from their current employers. Mommybites a great alternative to a nanny agency. Learn More
---
Want more content like this?
---