The Rockland Parent ultimate guide to child health care in Rockland. Find doctors, dentists, orthodontists, and more near you. Check out the resources below and find the best for the health of your child.
Guides

74 Pascack Road Park Ridge, NJ
Our practice offers comprehensive care from infancy to young adulthood.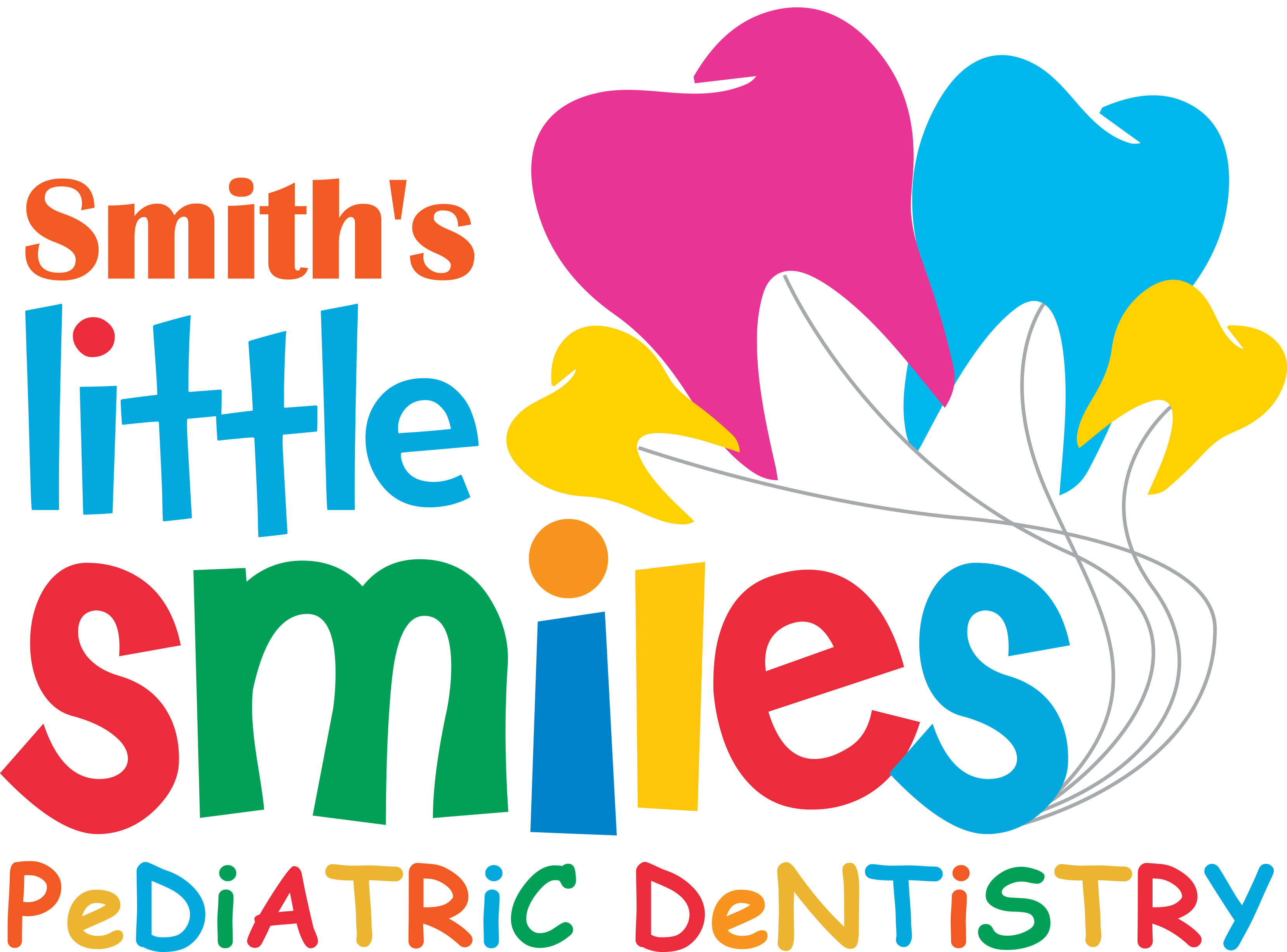 5C Medical Park Drive Pomona,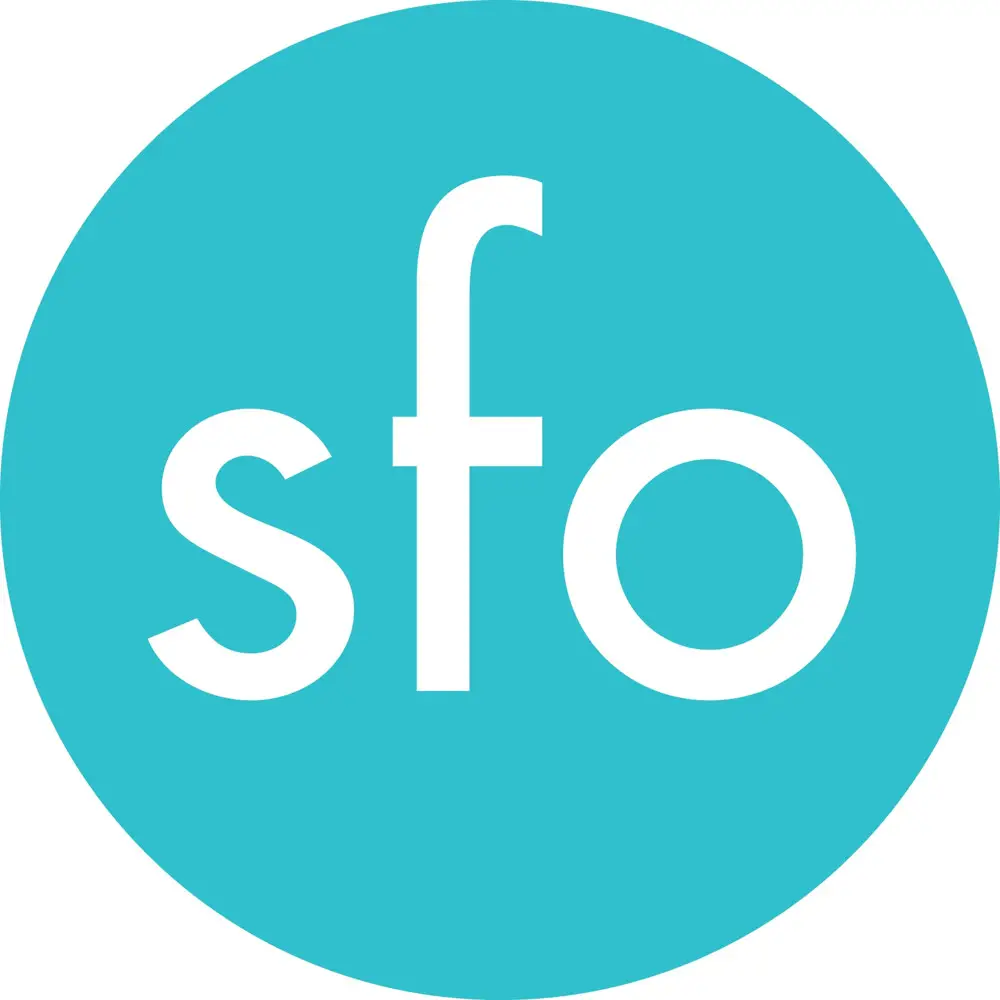 124 E. Ramapo Road, Suite 2 Garnerville ,
We provide individualized braces and invisalign treatment for kids and adults. FREE consults, most insurances accepted, evening and Saturday hours and 24-hour emergency service available.
Indoor Activities for Kids
Get at-home fun ideas