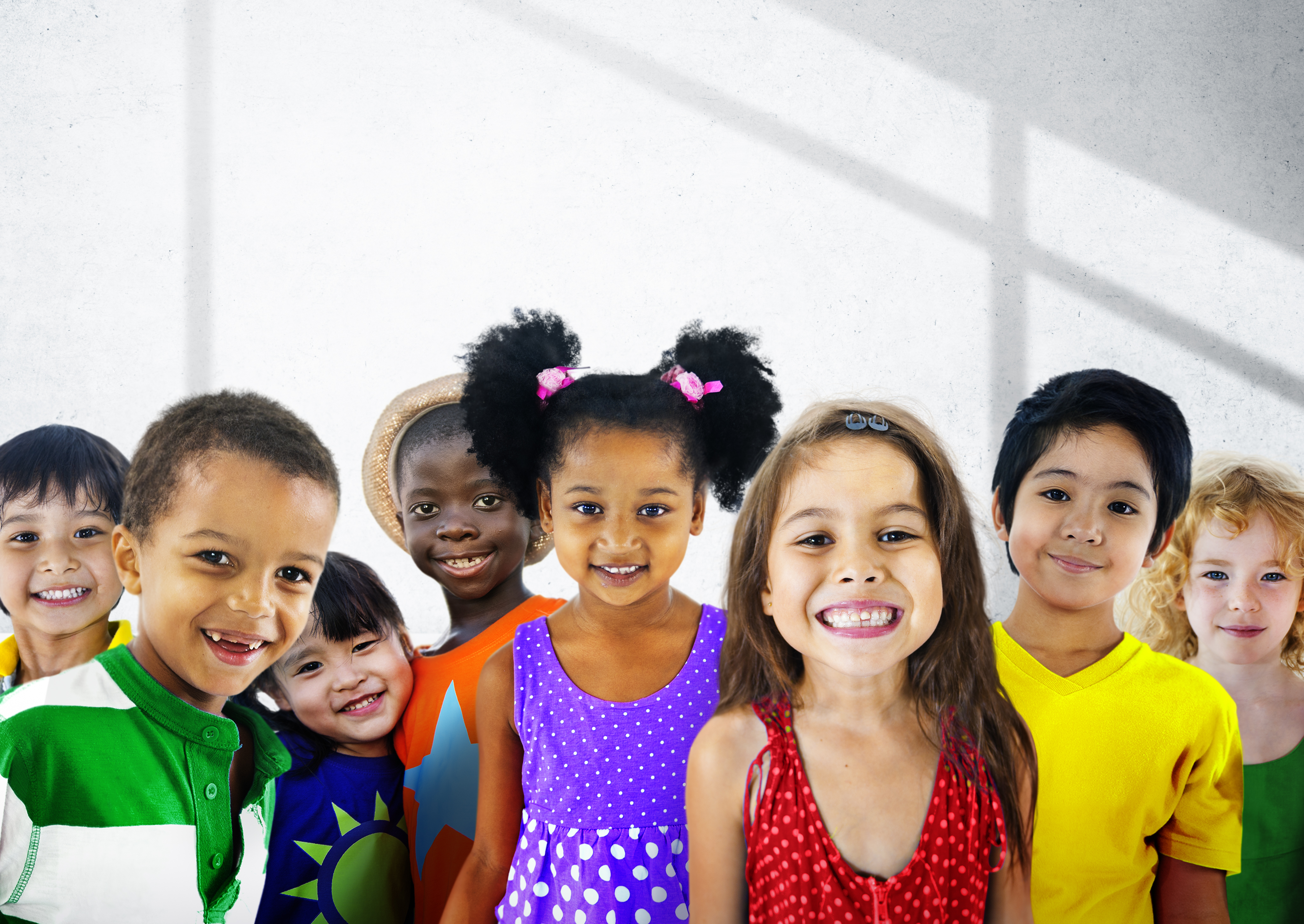 LANGUAGE TUTORING FOR KIDS & TEENS
Got a language lover or struggler? Our professional and caring instructors will work with your child to identify strengths and weaknesses and develop a program that will help them flourish. Set up one-on-one tutoring or make it a group project with siblings or friends. With over two decades of experience and 20+ languages to choose from, ABC's dedicated team of language experts are here to help your child thrive.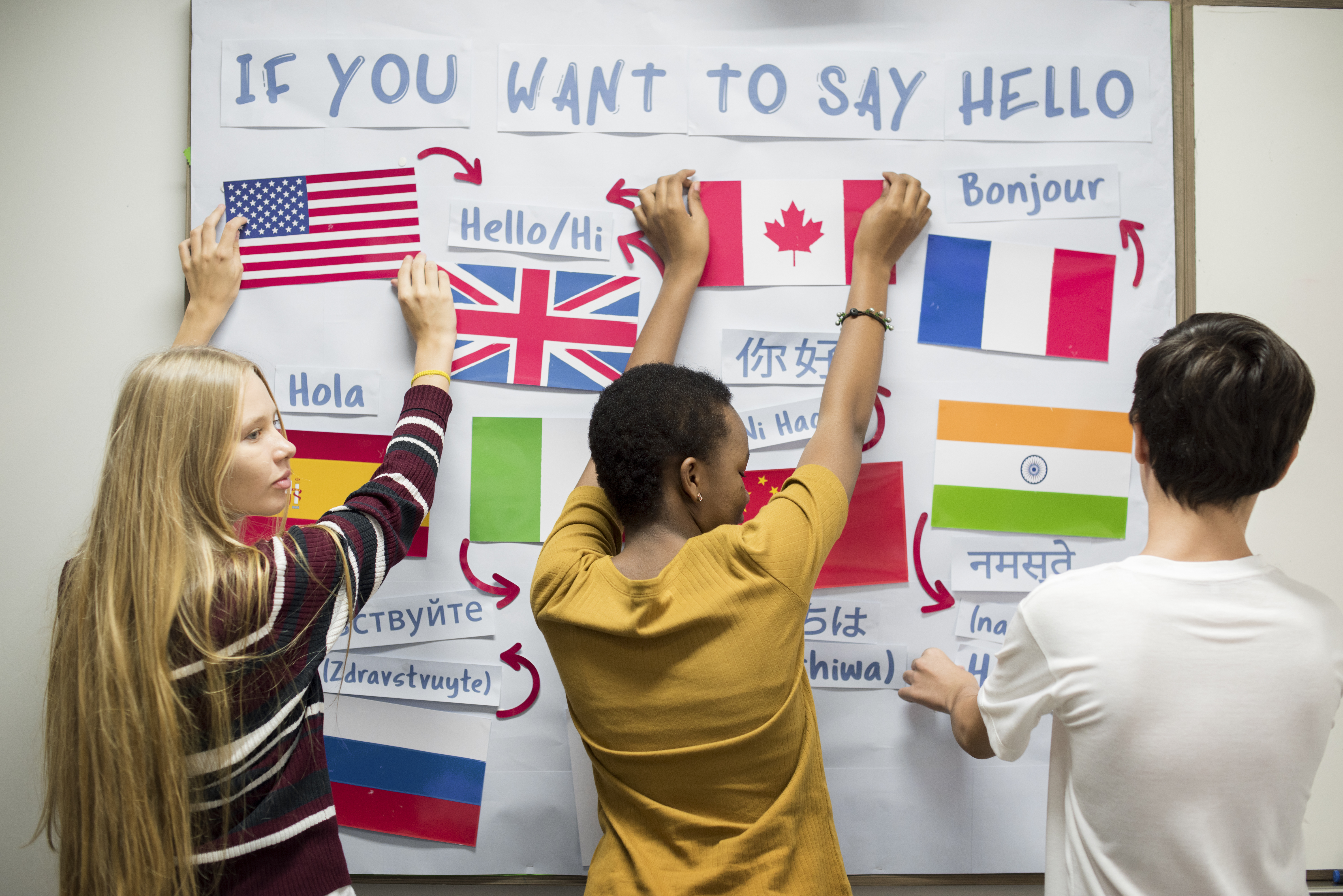 SCHOOL PROGRAMS
From afterschool enrichment programs and small group tutoring to temporary teacher placement and IB language instruction, we have the know-how and organizational tools to set your school's language program up for success. Your ABC language expert will closely work with your school's administration, overseeing the program and handling all teacher related management to create a top-level language program for your school. Schools we have worked with: -Dwight -PS 11 Manhattan -Brooklyn Friends -PS 77 Lower Lab -The Children's School, Atlanta (GA) -International Academy, Bloomfield Hills (MI) And many more!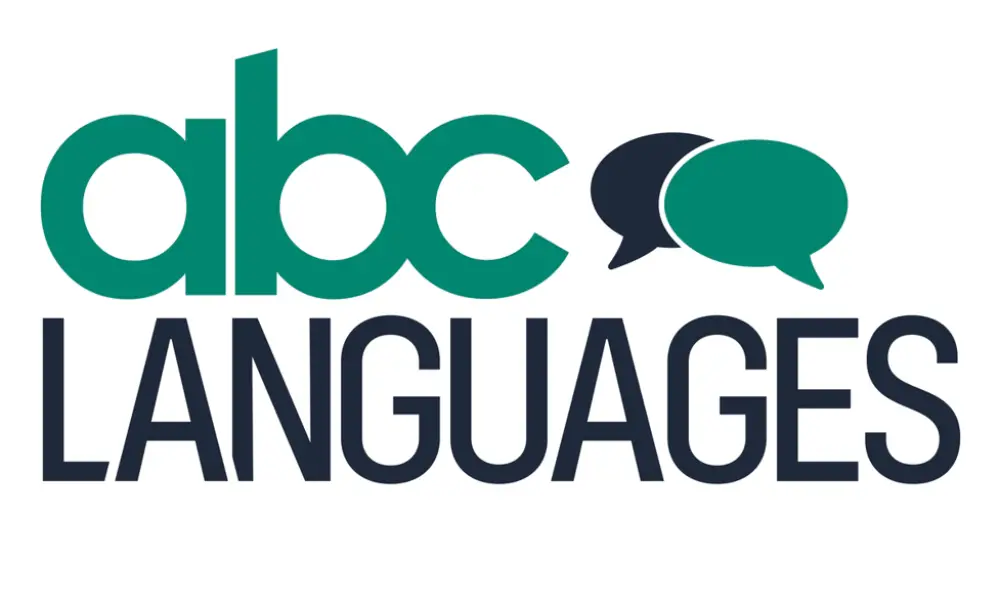 ABOUT ABC LANGUAGES
ABC was founded in 1998 by two polyglots with a passion for languages. Today, ABC is one of the nation's leading independent language schools instructing thousands of learners of all ages in 20+ languages. Aside of ABC being the go-to language provider for a wide range of public and private schools, we are also the language provider for Columbia Business School's Chazen Language Program, JP Morgan Chase, Santander, Zara, ABC News and the Council on Foreign Relations just to name a few. From group classes to private lessons and pop-up workshops, there is a whole world of options and a vibrant language community waiting for you at ABC!
Contact Us About ABC Languages
Find More
CLASSES - FOREIGN LANGUAGE

ABC Languages online tutoring for kids and teens is a great way to give your child a personalized learning experience. Our professional, caring instructors are here to ensure a fun, effective, and interactive learning experience. Set up one-on-one classes or form a group with your child's besties!
Get the Best Winter Family Activities
Sent to You Weekly!