Atlantic Acting School
76 Ninth Ave., suite 313
Chelsea, NY
646-216-1187
IN PERSON CLASSES!
An outlet for creative expression for ages 4-18! Atlantic Acting School is thrilled to return to the in-person classroom this fall and winter with classes for all ages. All classes are rooted in the Atlantic Technique. Upcoming classes include Acting 101, Sketch Comedy, Improv, Scene Study, TV & Commercials, Fundamentals of Film Acting, and more!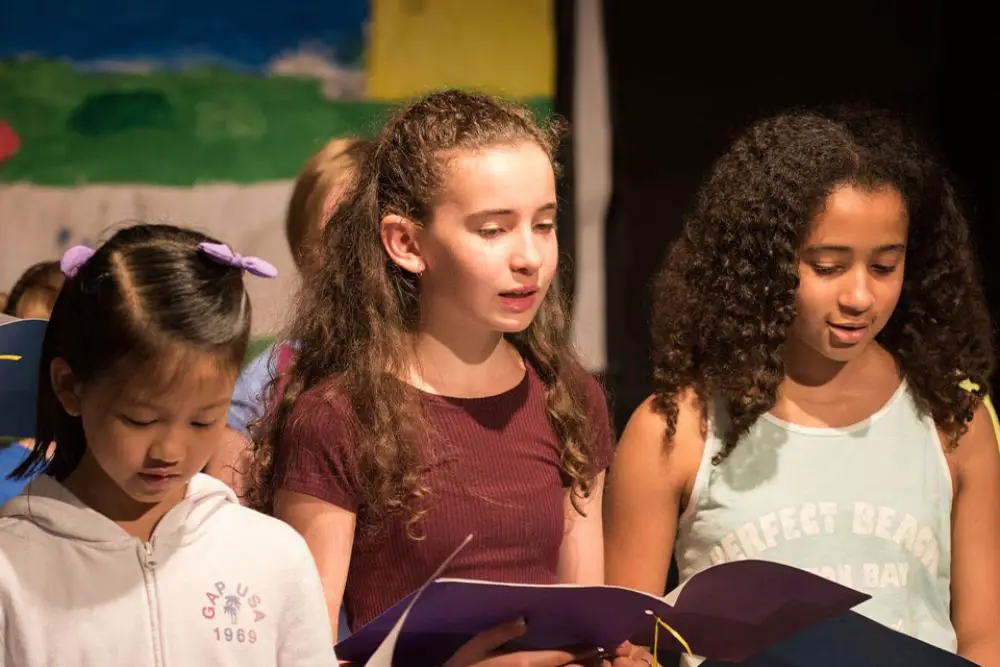 VIRTUAL CLASSES!
Play and create from the comfort of your home for ages 7-18! Nothing is more important to us than the health & safety of our community. We have decided to offer our after-school and weekend classes for kids and teens both in person and via the remote platform Zoom for fall 2021. Upcoming classes include Comedy 101, Film Monologue Workshop, Audition Fundamentals, Musical Theater Workshop, Teen Scene Study, and more!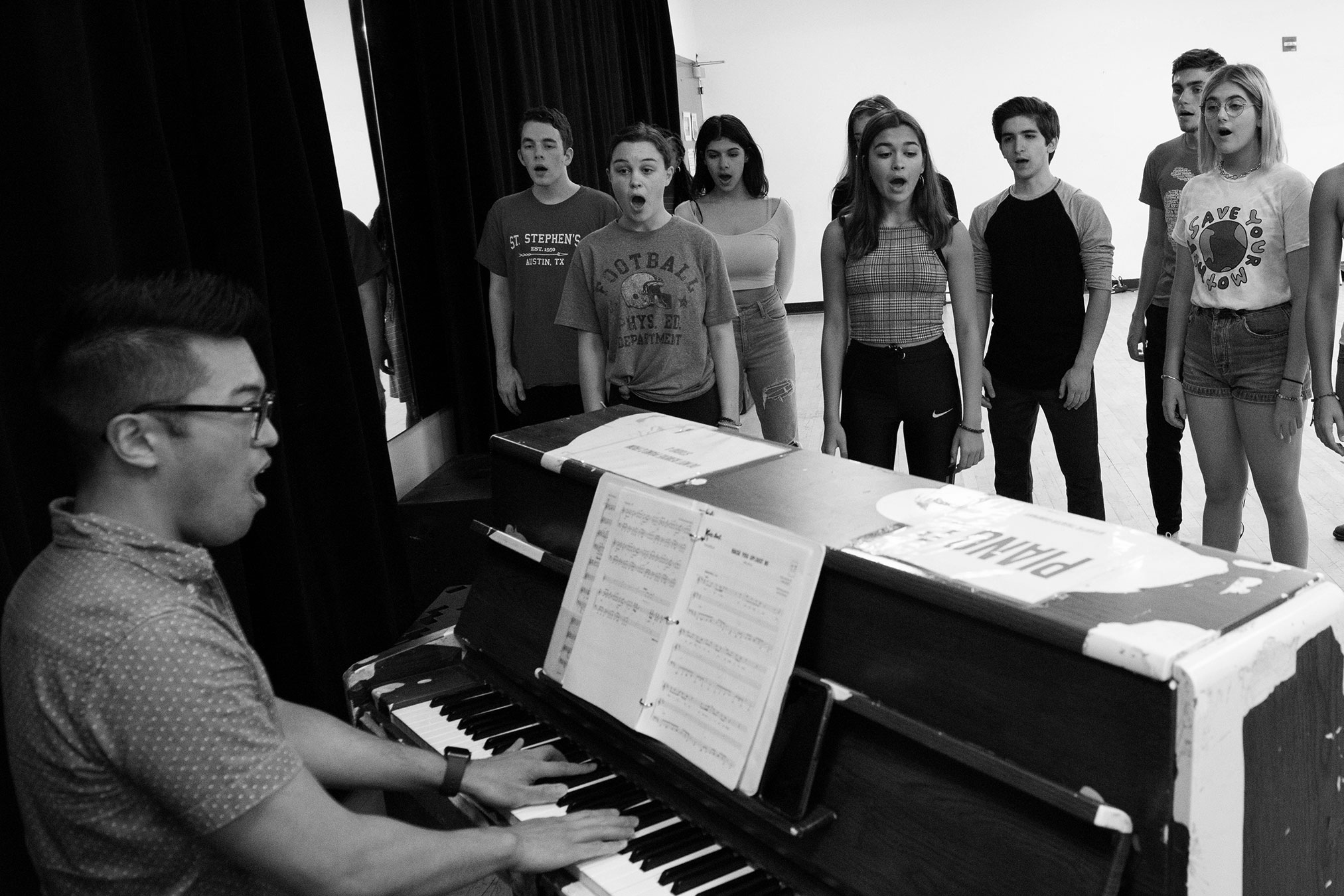 SATURDAY TEEN CONSERVATORY!
A rigorous introduction to the Atlantic Acting Technique created by David Mamet and William H. Macy and taught at the Atlantic Acting School's full time conservatory and NYU Tisch Undergraduate Drama program. Actors will learn to "make the difficult easy, the easy habitual, the habitual beautiful." The full-day program includes several classes over the course of the semester; Scene Study & Technique, Voice, Movement, Improv, Song & Choreography, and Film/Television/Commercial On-Camera/Audition Technique.
Contact Us About Atlantic Acting School
Find More
AFTER-SCHOOL

We are thrilled to offer both in-person and virtual programming for our kids and teens! Your young actors will have opportunities to produce their own work. Each class has a focus that varies from musical theater to sketch, improv, scene study, film/TV, and more, all rooted in the Atlantic Technique. 
Hand-Picked Family Activities
Sent Every Weekend